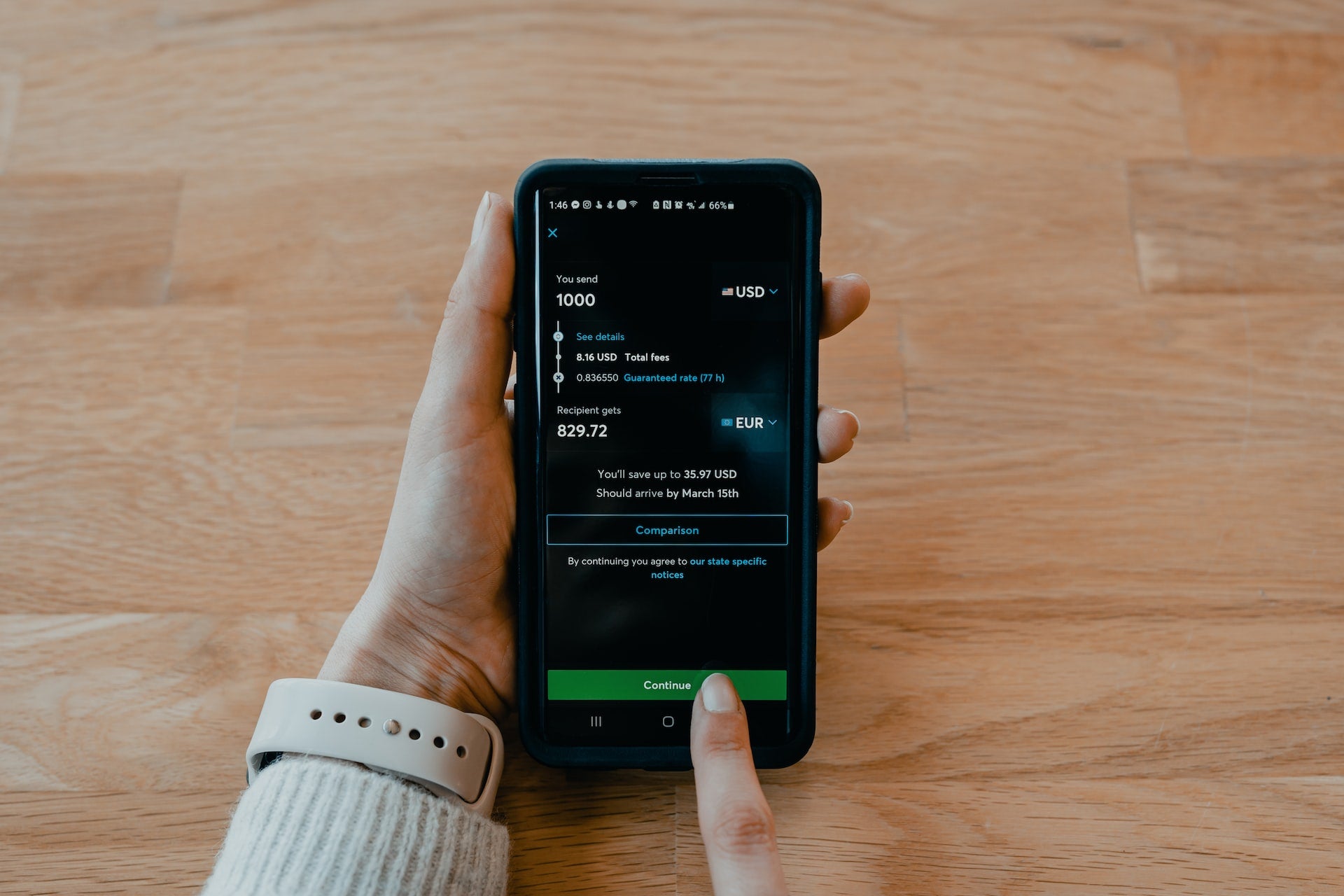 Cross-border money transfer firm Western Union has entered into a partnership with Australian fintech outfit Beforepay to facilitate cross-border remittance service in Australia.
As part of the alliance, consumers in Australia will be able to transfer money across the globe by availing short-term lending.
Consumers will also be able to borrow up to A$2000 ($1.344) for undertaking send now, pay later service to more than 200 countries and territories.
They can use Beforepay's wage-advance offering on Western Union's digital channels, such as mobile app and website.
The consumers can also increase the amount of money they want to send, while the additional funds can be repaid in several instalments.
Research from Western Union revealed that at least 44% of Australia's consumers prefer to have the send now, pay later option while when transferring money worldwide.
Western Union regional vice president of Australia, New Zealand and the Pacific Islands Gregory Laurent said: "We are committed to supporting our customers and their communities by offering financial services that are accessible, ethical, and reliable.
"Western Union's mission is to make financial services accessible to people everywhere. Our collaboration with Beforepay is another step towards achieving this mission – giving customers the opportunity to access additional funds as they send money to families and communities."
The latest collaboration is in line with Western Union's 'Evolve 2025' strategy that aims to combine high-value, accessible retail and digital financial services.
It also comes shortly after the firm has been allowed to restart some of its services to Cuba on a trial run.