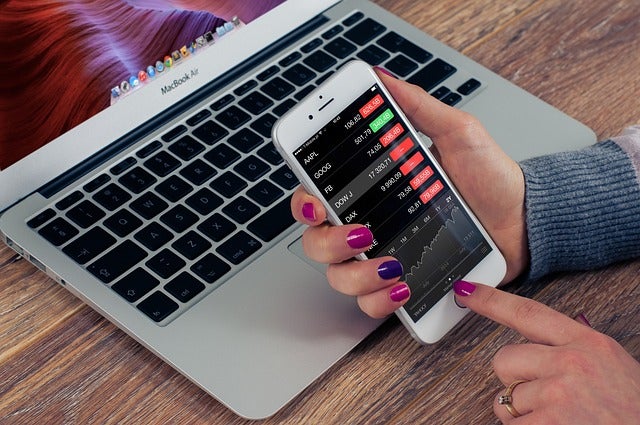 Cross-border money transfer firm Western Union has recommenced some of its services to Cuba on a trial basis.
The firm paused its money transfer services in 2020 after the former US president Donald Trump toughened sanctions between the two countries, reported Reuters.
It has resumed the service as the current Biden administration has relaxed some of those restrictions, such as remittance payments.
In an emailed statement seen by the agency, Western Union North America president Gabriella Fitzgerald said: "It is with great pleasure to announce the resumption of our Cuba operations with an initial testing phase of outbound service from the US to customers with Cuban bank accounts."
The remittance service is currently available in some retail locations in Miami.
Banco Popular de Ahorro, Banco Metropolitano SA and Banco de Credito y Comercio, three Cuba banks that are run by the government, have been designated to receive money from the US, reported Washington Post.
The limited service does not facilitate online transactions and allows payments only in dollars.
Besides, transactions are capped at $2,000 per day. A Cuban ID card is required to receive the money, added Fitzgerald.
The resumption of remittance service is expected to offer major economic relief to Cuban families amid a severe economic crisis in the island nation.
It could also help in checking a large number of migrations from Cuba to the US, reducing political pressure on the Biden government.