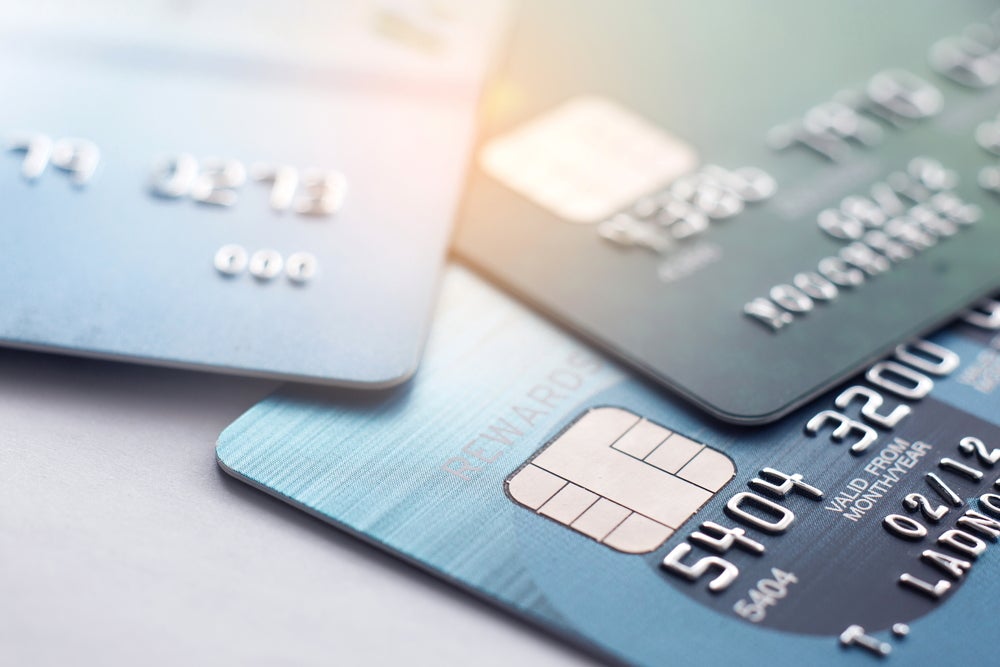 Sam's Club, a division of retail giant Walmart, has extended its strategic credit card programme collaboration with Synchrony Financial.
The two companies have inked a multi-year deal, which adds to their existing 25-year partnership.
Under the agreement, Synchrony will continue to issue, manage, and service the enhanced credit card programme at nearly 600 US locations of Sam's Club and at SamsClub.com.
Synchrony EVP and CEO of retail card Tom Quindlen said: "Our long-term strategic relationship with Sam's Club demonstrates the power of Synchrony's unique financial services and digital capabilities.
"We look forward to continuing to provide the millions of Sam's Club Members and cardholders with the value and differentiated experiences they expect."
Synchrony designs digital and in-club experiences for Sam's Club members.
The retailer's credit card is integrated into its app via the Synchrony Plug-in (SyPI), which helps to apply, buying and managing member accounts with ease.
Moreover, Synchrony enables members to apply and purchase with Sam's Club credit cards, by integrating with the latter's 'Scan & Go' technology.
Walmart SVP and assistant treasurer Mike Cook said: "We are pleased to renew our longstanding relationship with Synchrony and keep delivering value to our members.
"The Sam's Club credit card helps us deepen relationships and loyalty with our Members who expect their shopping experience to be easy, secure and seamless. Specifically, the Sam's Club credit card gives Members the value they seek including cash back on purchases."
In August, Walmart Canada launched a rewards credit card with Mastercard to let shoppers earn rewards on everyday spending.