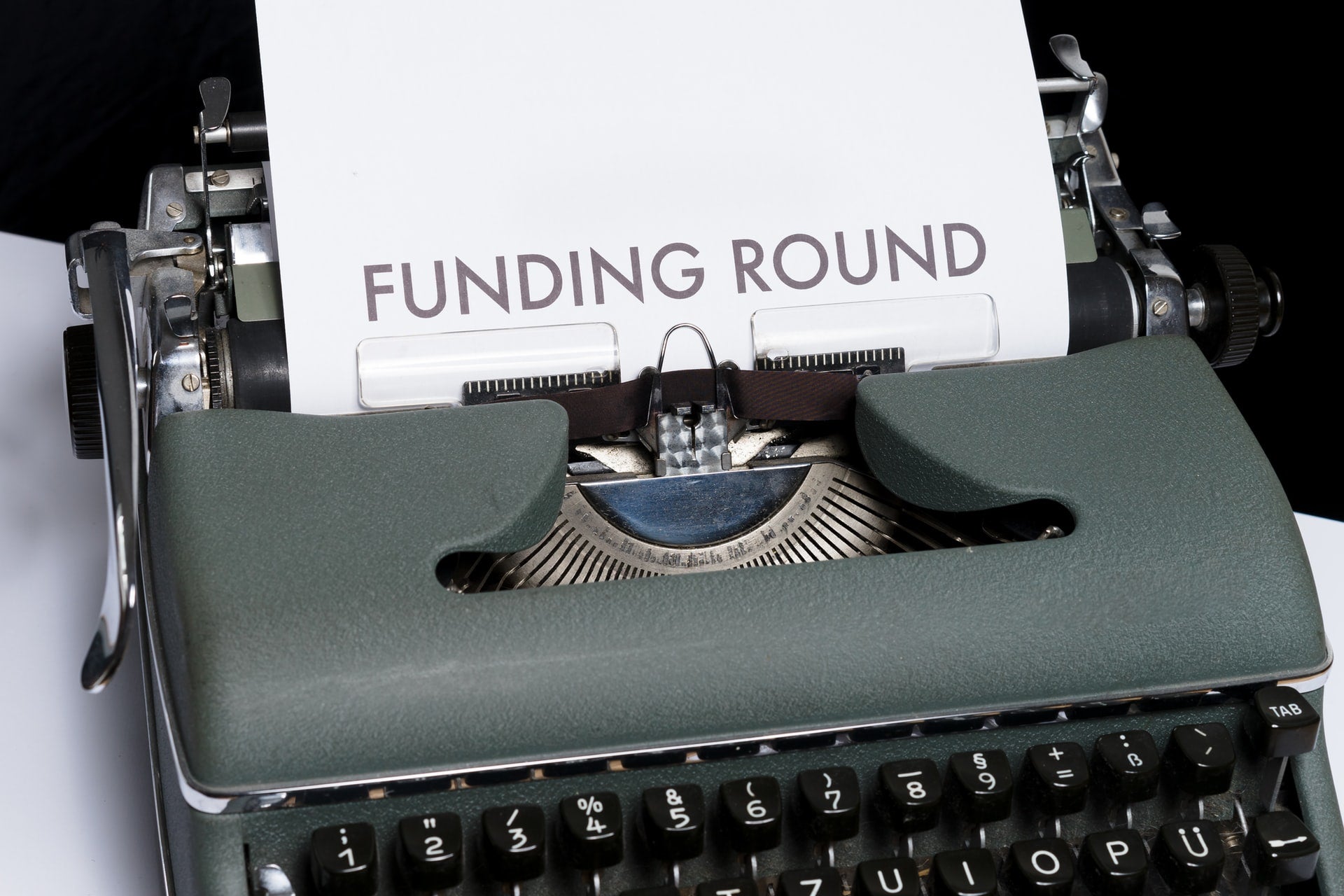 The investment will help fund Volt's expansion into new international markets such as the Asia-Pacific (APAC) region and the Americas, as well as support product development in existing markets across Europe, the UK and Brazil.
Volt plans to bring its real-time-payments technology to APAC by entering the Australian market later in 2023.
Tom Greenwood, CEO of Vold, said: "Testament to our progress and our vision for real-time payments everywhere, we're thrilled to be working with our new partners at IVP, joining their portfolio of leading global brands.
In June 2021, Volt successfully secured $23.5m in a Series A funding round led by EQT Ventures. The funding was used back then to expand into new markets and bolster its global instant payments presence. Later on, in November, Volt announced its expansion to Brazil, with the company setting up an office in São Paolo and integrating Pix, Brazil's domestic instant payments network.
In June this year, the company teamed up with Worldpay from FIS to enable merchants to take payment through open banking from consumers.
"True to its name, Volt is creating an electrifying global network for instantaneous, secure and cost-effective A2A payments. The wisdom and experience of the founders accrued at transformative payments companies, coupled with the talented employees at the company, strongly position Volt to give merchants and payment partners the lightning-fast, best-in-class payment solution they've wanted and needed," said Eric Liaw, general partner at IVP.
Founded in 2019, Volt allows merchants and PSPs to process transactions securely between accounts held at over 5,000 UK, EU and Brazil banks.