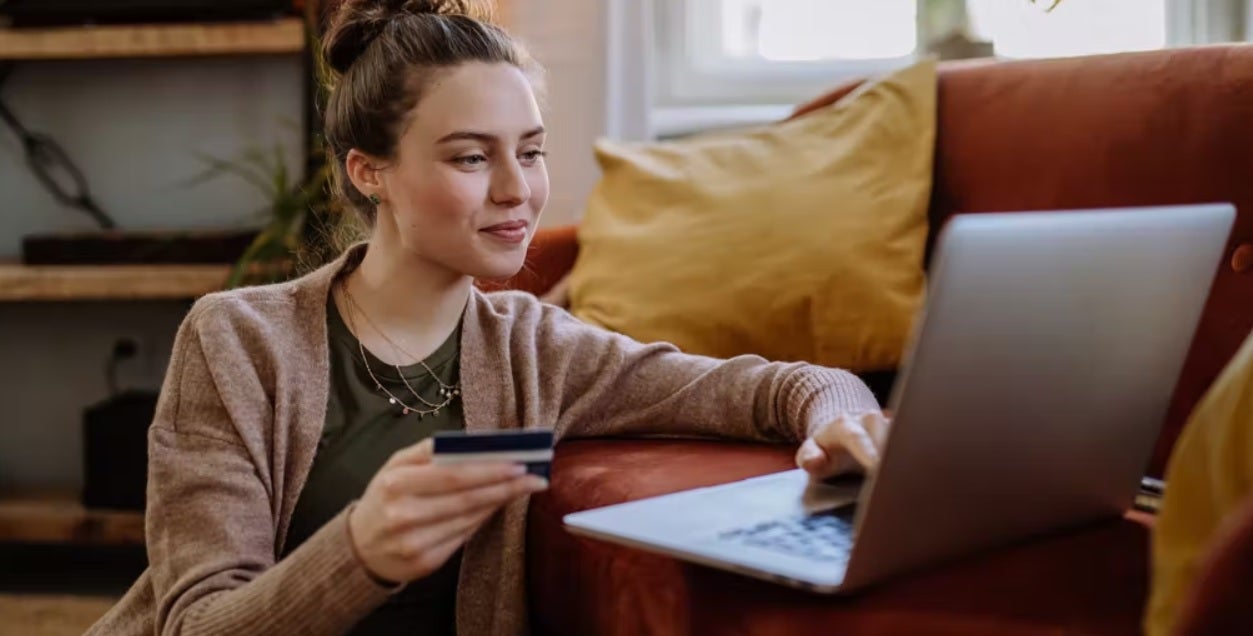 Viva's Tap to Pay will allow merchants to benefit from instant payment acceptance for products, services and more. The solution accepts all forms of contactless payments – including Apple Pay, contactless credit and debit cards, as well as other digital wallets – and works on iPhones Xs or later running the latest iOS version.
"Accepting payments has never been easier", said Haris Karonis, Viva Wallet's founder and CEO. "All you need is your iPhone and the Viva Terminal App, a combination that delivers ultimate convenience, simplicity, and time efficiency, maximising business performance and optimising customer experience. We are excited to offer Tap to Pay on iPhone to our UK business customers, enabling them to reach their full potential."
Viva Wallet Holdings is a neobank providing services to clients in 24 European countries. The bank owns a Greek banking company called Viva Bank and a subsidiary E-money Institution.
Last year, in December, Viva Wallet reached an agreement with JP Morgan to sell a 48.5% stake to the American business giant for $800m. In March this year, the European neobank launched a new payments platform for different marketplaces across Europe called Viva Wallet Marketplace Solution.
The platform features more than 30 payment methods, including local payment schemes for sellers, real-time split payments for multi-seller shopping carts, and platform account commissions.
The new Tap to Pay solution will not require UK merchants to install additional hardware or adopt a different payment terminal.