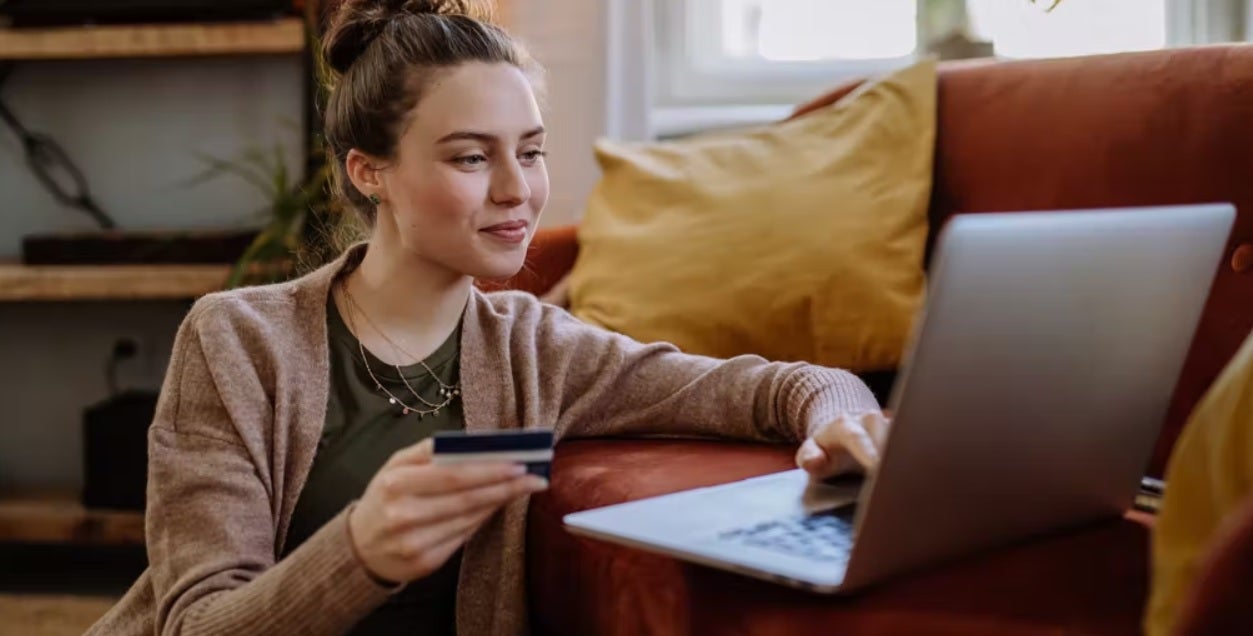 Greek payments fintech Viva Wallet has introduced a new payments platform for different marketplaces across Europe.
Dubbed Viva Wallet Marketplace Solution, the pan-European platform has been designed to serve both online and offline outlets, including shop-in-shop marketplaces.
The offering features more than 30 payment methods, comprising local payment schemes, for sellers.
It also includes real-time split payments for multi seller shopping carts along with platform account commissions.
A fast digital onboarding process, know your business (eKYB), as well as anti-money laundering due-diligence process in line with local regulations has also been added to onboard merchants.
Viva Wallet Marketplace Solution also features improved anti-fraud solutions, web and mobile selfcare management system in addition to reporting, reconciliation tools and monitoring dashboard, among others.
With ability to support more than 30 international and local European payment schemes, the platform also has a 'plug-and-play' technology to ensure a fast checkout.
Besides, the solution includes a partnership model for various types of marketplaces and has presence in 24 European markets.
Viva Wallet Marketplace Solution is directly connected to local European payment systems and is controlled by each country's local supervisory authorities.
Viva Wallet global strategic partnerships director Harry Xenophontos said: "Our Marketplace Solution addresses the needs of any marketplace, from seamless payments acceptance of all payment methods, to streamlined operations and safeguarding against non-credible sellers.
"At Viva Wallet we have literally designed our marketplace solution from the ground-up, based on our innovative payments platform, to offer unprecedented payments and productivity benefits to any online or shop-in-shop marketplace in Europe."
The latest launch follows the acquisition of a 48.5% stake in Viva Wallet by JP Morgan in a deal valued at over $800m.