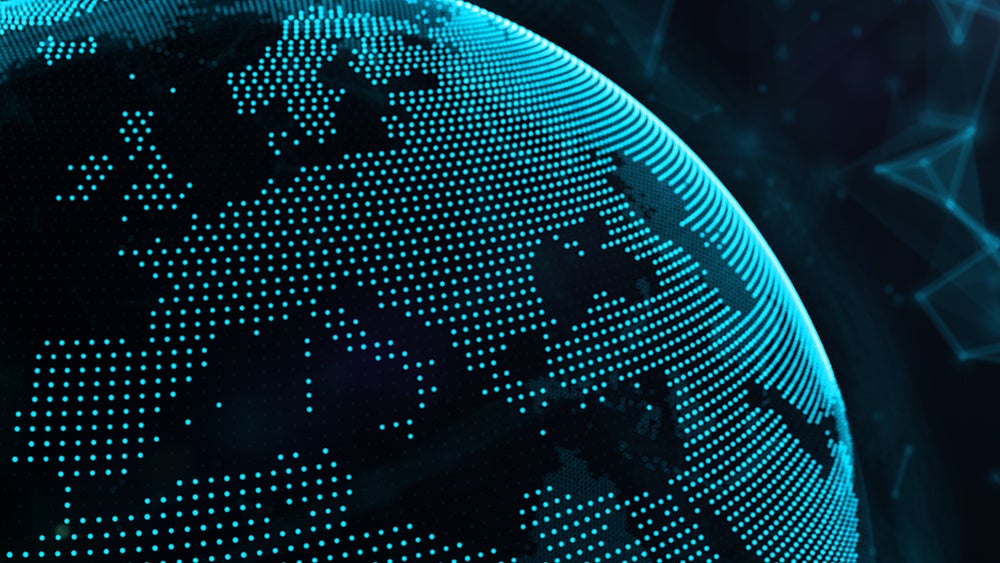 Visa has joined forces with Canadian payment processor Moneris Solutions to facilitate quick funds disbursement for more Canadians.
Moneris' Real-time Funds solution is powered by Visa's real-time push payments platform Visa Direct.
The solution helps Canadians receive secure and faster disbursements directly into their bank accounts.
Moneris already serves 350,000 merchants in Canada – spanning from large national retailers to small businesses – through its payment solutions.
The funds disbursements opportunity in the country for small businesses and consumers represents nearly a CAD1.4trn ($10.4trn) market.
Moneris will offer the Real-time Funds solution across industries including insurance, gig economy, prepaid cards and lending.
Moneris CPO Patrick Diab said: "Giving merchants the ability to refund and reimburse customers with real-time push-payments quickly, easily and securely offers a significant benefit to our merchants.
"Removing the administrative burden of cheque issuance and making funds available to customers on cards that they already carry in their wallet can help drive more efficiency for many of our merchant segments."
Visa Direct has processed as many as two billion transactions last year.
The payments giant is working with partners globally to fast track the process of sending and receiving funds.
Moneris' Real-time Funds is the latest addition to Visa Direct's growing list of collaborations across Canada.
Visa Canada VP & head of product Brian Weiner said: "We are pleased to work with Moneris to help bring efficiencies to the process of sending and receiving money, and provide a smoother experience for individuals, families and businesses.
"Through Visa Direct, Visa is empowering millions of Canadians to access their money where and when they want, which has become increasingly important during these unprecedented times."