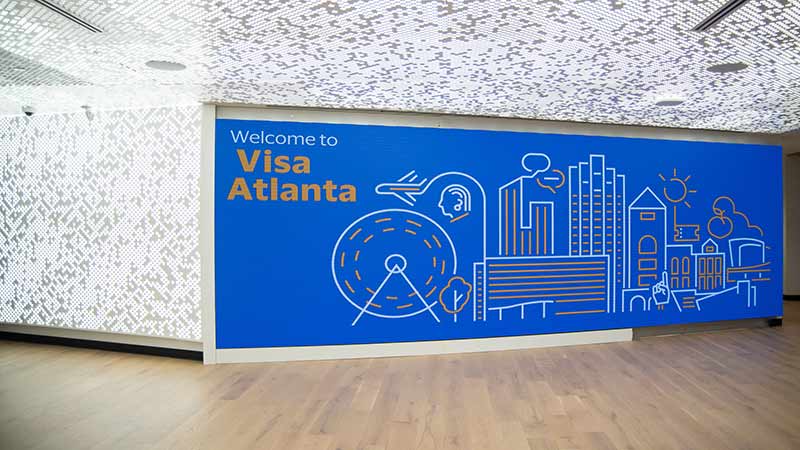 Payments major Visa has further expanded its presence in the US by opening a new office in Atlanta.
In September 2021, the company announced its plan to open the office in Atlanta, where over 70 payment processing firms have already set up their branches.
Opening of the new office is set to help Visa to better serve its customers as well as promote diversity and inclusion.
In an interview with Bloomberg, Visa head of global client services Elizabeth Rector said: "We have really almost every function within Visa represented here, but the concentration is primarily technology.
"That'll be about 50% of the team here, and then client services will be about 30% of the team here, and the rest will vary."
Rector added: "Atlanta has one of the most diverse technology workforces in the nation.
"That provides us great access to diverse talent. Atlanta is key to our overall inclusion and diversity goals."
Visa, which currently employs around 350 people in Atlanta, is set to further increase its workforce in the Southeastern city by hiring nearly 700 people for the new office in future, reported the publication.
The proposed hiring is in contrast to initiatives taken by the company's rivals who have been reducing their headcounts in the last few months amid downturn in consumers' spending and the fear of a looming recession.
A host of payments firms, including Plaid, Stripe and PayPal, recently announced plans to shed their employees.
Last month, PayPal revealed its intention to trim its workforce by 2,000 employees across the globe.