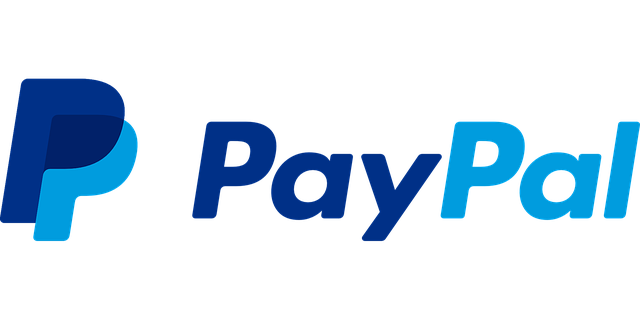 Payments giant PayPal is set to reduce the size of its workforce by 2,000 employees across the globe with an aim to cut expenses.
The job cuts will account for around 7% of the firm's total headcount and will take place over the next few weeks.
It is expected to help PayPal to address the challenging macro-economic situation, according to the company.
However, the firm has not specified the units that will be affected as a result of the job cuts.
The move sees PayPal joining the list of major tech firms and Wall Street giants that are firing staffs amid steps to reduce costs in an economically weaker environment, reported Reuters.
In November last year, the company had reduced its yearly revenue growth forecast, expecting a larger economic slowdown.
In a statement, PayPal president and CEO Dan Schulman said: "Over the past year, we made significant progress in strengthening and reshaping our company to address the challenging macro-economic environment while continuing to invest to meet our customers' needs.
"While we have made substantial progress in right-sizing our cost structure, and focused our resources on our core strategic priorities, we have more work to do.
"We must continue to change as our world, our customers, and our competitive landscape evolve."
The latest development comes shortly after Germany's antitrust regulator initiated an investigation against PayPal Europe for possibly suppressing competition in the market.