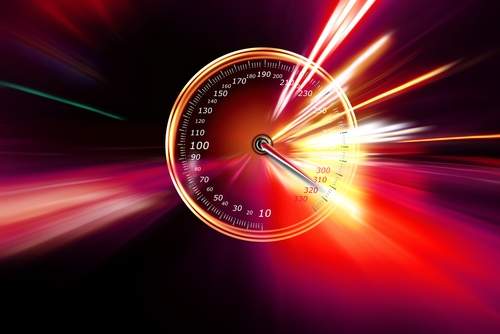 Visa has launched the Visa Ready Partner Program, designed to accelerate the move from cash to electronic payments.
The program's purpose is to provide a path to ensure that devices, software and solutions used to initiate or accept Visa payments are compatible with their requirements — which may vary by country.
Financial institutions and merchants can take advantage of payment technologies such as NFC and point-of-sale systems, and it provides a framework for collaboration with Visa, using existing approval and certification processes from payments industry standards bodies.
Visa claims the program will pave the way for mobile device manufacturers, technology partners and mobile network operators, amongst others, to navigate the complexities of the payments ecosystem, and gain access to Visa IP, licenses and best practices.
Jim McCarthy, global head of product, Visa Inc., said: "The pace of innovation in the payments industry requires a new approach that ensures innovative payment methods can be tested, approved and commercialized quickly."
He added: "While it is critical that we ensure new payment methods are secure and reliable, it is equally important to allow great ideas to become new ways to pay and be paid."
The programme will rely on labs certified by EMVCo and the Payment Card Industry Security Standards Council (PCI SCC), to conduct testing of new payment solutions.
Related articles:
Visa targets developing countries with new mobile money platform