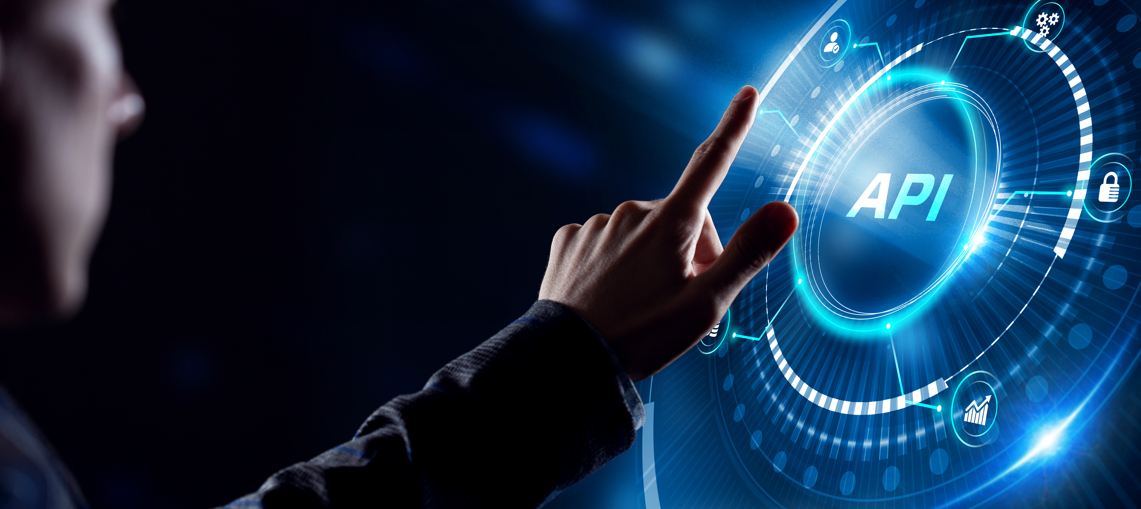 Virtusa and ICON Solutions are teaming up with the aim of propelling payments transformation for banks worldwide.
US-headquartered Virtusa provides digital strategy, digital engineering, and information technology services and solutions. Icon Solutions provides solutions and technology services that simplify payments transformation.
The companies say that they are establishing a thriving ecosystem that empowers banks to achieve their payments transformation objectives. IPF, a low-code, cloud-native, open-source framework, allows banks to develop their own payment processing solutions using the IPF software development kit and optional modules or scheme packs. This unique approach, say the firms, differs from traditional vendors. It enables banks to leverage Icon's payments strategy and architecture pedigree while maintaining control and minimising vendor technology lock-in.
Virtusa, Icon Solutions: driving resiliency, scalability, flexibility
Virtusa supports large global banks on different payment transformation journeys. Examples include modernisation, new scheme/RTP rollouts, operations automation, and client servicing. It is, says Icon Solutions, an ideal partner to help implement IPF and integrate it with the rest of payment ecosystem. The aim is to drive business outcomes like resiliency, scalability, and flexibility.
The partnership is founded on mutual domain consulting expertise. This will strengthen payments transformation programmes, enabling banks to accelerate their modernisation programmes with custom solutions. Icon Solutions' low code SDK and IPF empower systems integrators to customise solutions. In turn, this provides banks with the flexibility and agility to address their specific business requirements.
"Icon is committed to empowering banks to regain control of their payments and transform with confidence," said Liam Jeffs, Sales Director at Icon Solutions.
"With Virtusa, we are expanding our partner network to provide even more rich, collaborative opportunities to equip global banks with unique infrastructure that both streamlines their payments processing capabilities and helps them to grow revenue streams."
Amit Bhute, SVP Technology, Virtusa, added: "Our partnership with Icon Solutions strengthens our Payment Modernisation and Transformation offering. Our collaboration brings together complementary capabilities and a shared vision to empower banks on their payments journey. Together, we will unlock new opportunities for our clients, helping them thrive in the collaborative world of finance."