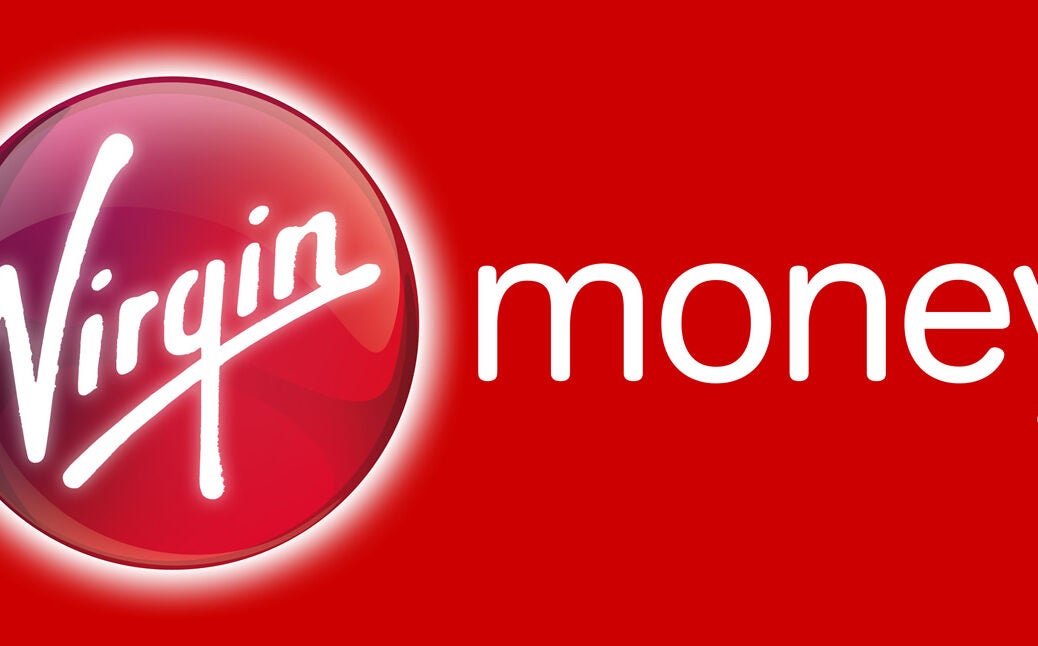 UK-based challenger bank Virgin Money has suspended as many as 32,000 credit cards of customers without giving any prior warnings.
The bank notified the customers via an email stating that their accounts have been blocked with immediate effect and they will no longer be able to make purchases.
The move comes at a time when households are facing financial difficulties due to the on-going Covid-19 pandemic.
A spokesman for Virgin Money said: "As a responsible lender we do need to review accounts regularly, in line with other credit card providers.
"Customers can request for accounts to be reopened, including any customer impacted by Covid-19. These will be reviewed on a case-by-case basis and fast-tracked if required.
"Our approach is clear: that we will support any customers impacted by Covid-19 to ensure they have funds available for essential spending, and we would encourage anyone with concerns to get in touch so we can help them as quickly as possible."
The bank's latest move goes against the instructions given by the Financial Conduct Authority (FCA) to the card providers when the crisis began.
FCA urged the banks to accommodate those in financial difficulty and offer a three-month credit card payment holiday.
The Newcastle-based bank is likely going to be examined by the regulator for its decision to suspend thousands of credit cards during the on-going crisis.