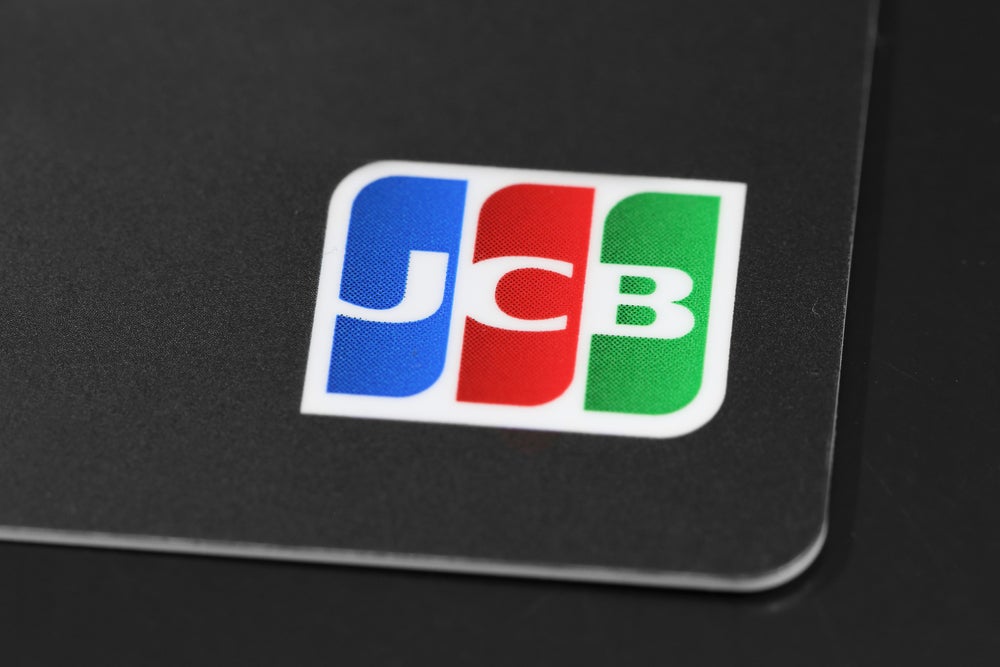 Vietnamese lender Tien Phong Commercial Joint Stock Bank (TPBank) is set to issue a new credit card powered by JCB.
The move was jointly announced by the lender and JCB International, the international operations subsidiary of JCB.
The new TPBank JCB Credit Card will provide access to JCB's global acceptance network which includes around 35 million merchants.
The cardholders will receive special discount at more than 100 high-end restaurants and collect reward points for every transaction.
They can earn five times of reward points while making purchases at supermarkets and shopping centres. These reward points can be redeemed with gift items.
Furthermore, TPBank waived off annual fee and issuance fee in the first year as an introductory offer.
JCB is one of the leading credit card issuers and acquirers in Japan. It began its international expansion in 1981.
JCB Cards are now issued in more than 20 countries and territories.
Last month, JCB International expanded its partnership with payments and transactional services company Worldline.
Under the partnership, the two companies will support the exchange of global ecommerce and the growth of JCB Contactless enablement across Europe.
Recently, Net Protections Holdings, a pioneer in Japan's post payment processing space, implemented a capital increase through JCB. The companies are also eyeing a business partnership in the buy now, pay later (BNPL) segment within Japan and abroad.