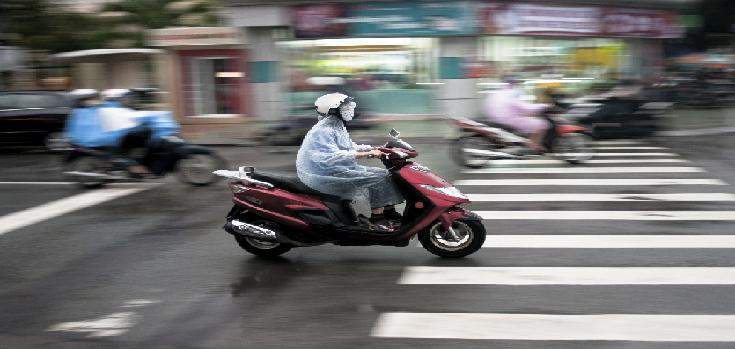 Vietnamese payment switch operator Smartlink has launched a mobile banking service with Singaporean vendor Tagit. The latter said its Mobeix platform will be available to over 40 million card holders.
Vietcombank are the first financial institution to offer the service which allows customers to perform core banking transactions on their mobile phones using an app such as bill payment and top-ups for prepaid mobiles.
The application is supported by all mobile networks in Vietnam and is compatible across a range of operating systems including iOS, Android and Blackberry.
Mr. Nguye Hùng, deputy chief executive of Business Development and Technology at Smartlink said: "More Vietnamese consumers are adopting the mobile lifestyle, so we're putting mobile at the core of our strategy to ensure that we keep pace with what customers want".
Related articles:
Smartlink selects ACI solution in Vietnam