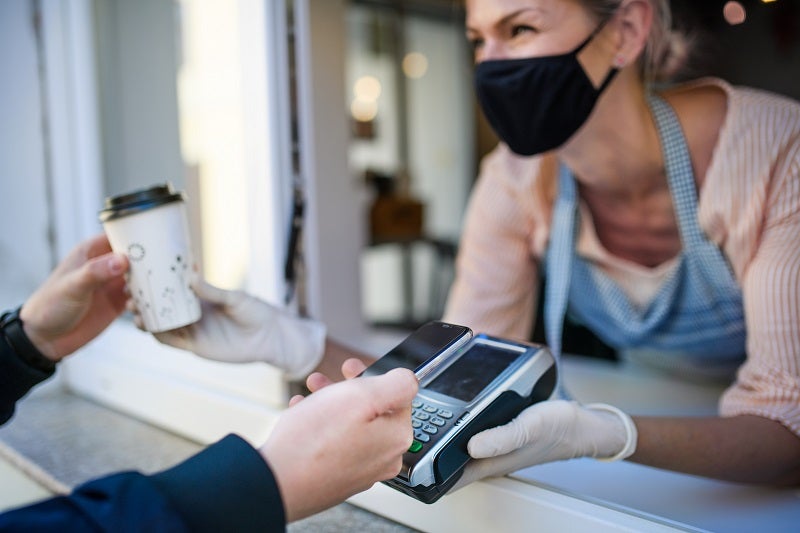 Data analytics provider Verisk has teamed up with Fiserv to roll out a digital payment solution to enable its customers to quickly receive and issue digital payments.
Powered by Fiserv's technology, VeriskPay facilitates digital payments and payouts from within the work order management solution Property Preservation Wizard.
It will enable property insurance, remodelling, restoration, and mortgage and lending businesses to manage and deliver same-day payouts through their customers' and vendors' preferred platforms. These includes traditional bank accounts, prepaid cards as well as digital wallets.
This connectivity is facilitated by Fiserv's Carat ecosystem, which delivers payment opportunities across the key channels and devices.
Verisk chief operating officer and group president Mark Anquillare said: "A growing number of consumers and businesses value speed and convenience when sending and receiving payment.
"By partnering with Fiserv, we're digitizing Verisk customers' payment processes to better serve their clients and develop stronger business relationships with their vendors."
VeriskPay is now integrated into Property Preservation Wizard, which was developed by Verisk's Xactware business.
The company plans to integrate the new solution into other solutions and services soon, in order to help its customers better manage payment processes across the insurance value chain, eliminating the need for them to depend on applications or services provided by third-party companies.
Fiserv head of Carat and Digital Commerce Nandan Sheth said: "Streamlining how payments are made and funds are paid out is critical to digital transformation.
"As businesses work to meet consumer expectations for increased speed and convenience, paying out funds digitally will enhance efficiency, shorten payment cycles and facilitate a more personalized experience."
Meanwhile, in January this year, Fiserv finalised its previously announced acquisition of Ondot Systems, a California-based digital card services platform for financial institutions.