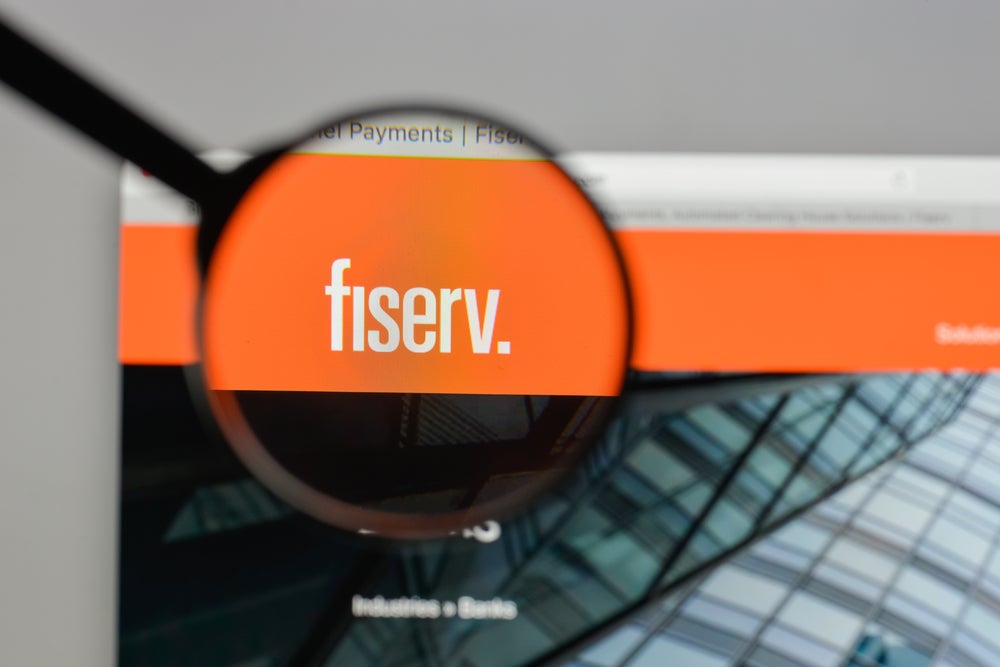 US-based payments and financial services technology solutions provider Fiserv has finalised its previously announced acquisition of Ondot Systems.
Financial details of the transaction were not divulged.
Ondot Systems is a digital card services platform for financial institutions, based in California.
Founded in 2011, the company processes over one billion transactions each month and offer digital services over 30 million cards.
Fiserv agreed to take over Ondot Systems last month, in anticipation of enhancing its integrated solutions suite.
When the deal was first announced, Ondot Systems president and CEO of Vaduvur Bharghavan said: "The Fiserv aspiration to move money and information in a way that moves the world fully resonates with Ondot's mission.
"Joining with Fiserv will provide Ondot with the opportunity to innovate and impact the industry on a global scale.
"We look forward to expanding the scope of our offerings as we integrate with Fiserv's vast array of capabilities to continue providing high-quality digital solutions to consumers, merchants, acquirers, networks and card issuers."
By completing Ondot's acquisition, Fiserv will now enable clients to boost their digital customer acquisition, drive digital commerce, increase card activation and usage, reduce service costs, and more.
Moreover, Fiserv will also develop Ondot platform's real-time authorisation, user context, and artificial intelligence (AI) capabilities for customer engagement before, during and after transacting.
Fiserv president and CEO Frank Bisignano said: "Closing this transaction further expands our digital capabilities, enhancing our suite of integrated solutions to enable clients of all sizes to deliver frictionless, digital-first and personalised experiences to consumers."