Velocity Mobile, a London-based restaurant mobile payment company, has acquired Cover, a mobile payments app accepted at over 350 restaurants in NYC, San Francisco, and Los Angeles.
Free Whitepaper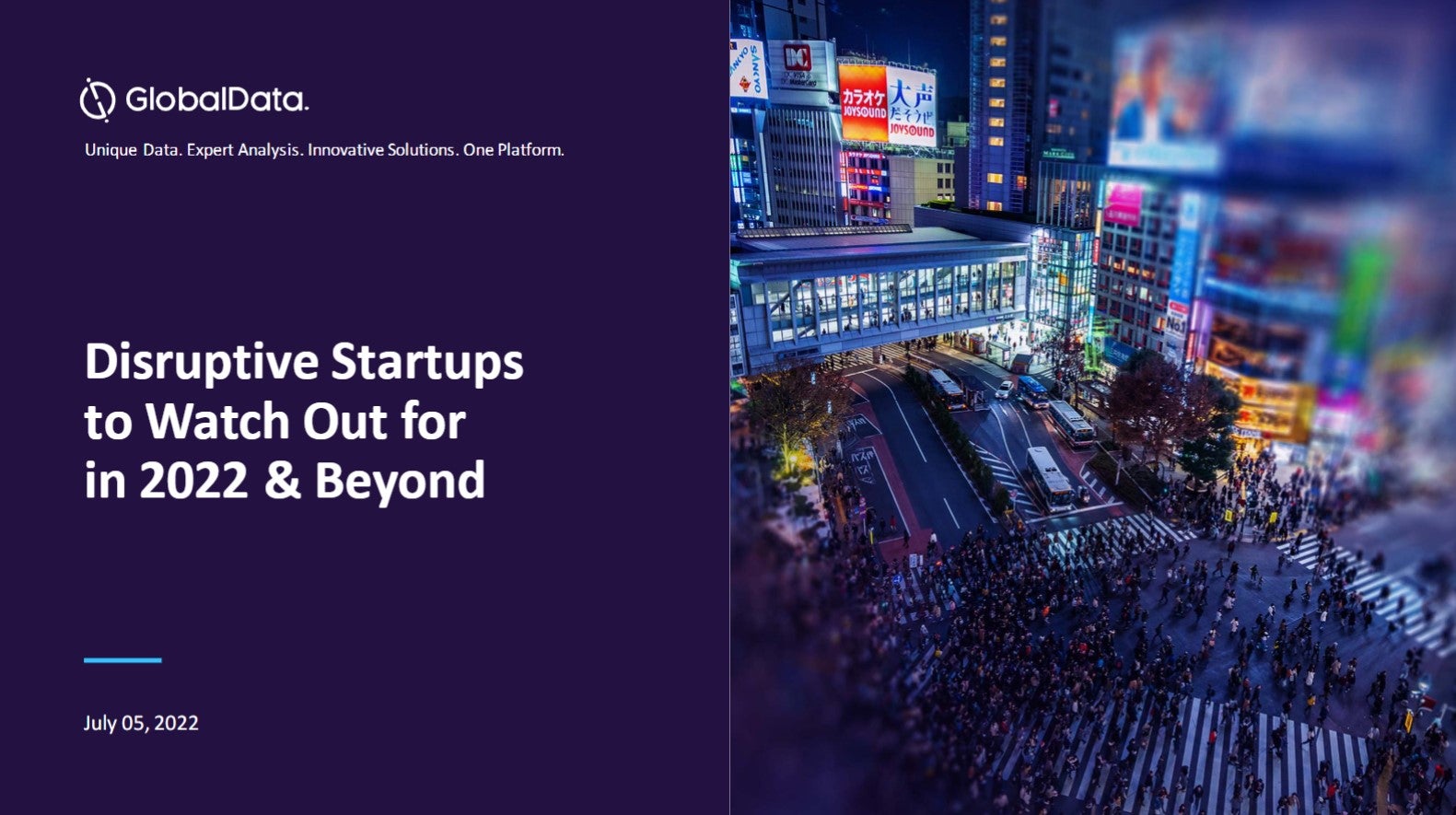 Disruptive start-ups to watch out for
2021 was a record-breaking year, with more businesses breaking into the billion-dollar club. Many start-ups have achieved or retained the unicorn status by the end of the year to reflect nearly a fivefold growth from that in 2020. This boom can be linked to a financing frenzy spurred by the quick adoption of technology and innovative solutions by start-ups gaining traction in response to the pandemic. However, the start-up ecosystem is now facing turbulent times for fundraising as investors seek long-term business strategies, valuations, and a route to profitability amid uncertain market circumstances. Nevertheless, 2022 has the potential to carry forward the momentum with multiple entities having a fair chance of being in the right place when aided by the right technologies. GlobalData leverages the power of alternative data to examine the health of start-ups across multiple dimensions including the quality of their innovations, market presence, and the funding they can attract. This helps our clients to analyze the disruptive potential of start-ups for early alliances, investments, and acquisition prospects to develop future-proof strategic roadmaps for a competitive advantage. Read our report and gather insights on the following topics:
Recent Unicorn trends
Unicorns in 2022
Future Unicorns
Start-ups to watch out for
Start-up ecosystem outlook by top geographies
by GlobalData
Velocity said that the transaction is part of its strategy to connect premier venues with the global tastemakers and biggest hospitality spenders.
Commenting on the deal, Velocity co-founder and co-CEO Alex Macdonald said: "We are delighted to have completed the acquisition of Cover, the first major step in accelerating our international roll-out.
"With the acquisition, we are excited to bring our suite of loyalty, CRM, and analytics tools to restaurateurs in the US, enabling them to identify, attract, and retain high value, trend-setting customers."
As part of the deal, employees at Cover will join the Velocity team across multiple disciplines, and Velocity will invest in the Cover mobile apps and payment infrastructure.
The acquisition will also see Cover co-founder Mark Egerman joining Velocity as executive vice president, payments, while the other co-founder Andrew Cove will join Velocity advisory board.
Velocity said that it may acquire more firms as it plans to expand its global footprint in the world's premier hospitality cities.
Free Whitepaper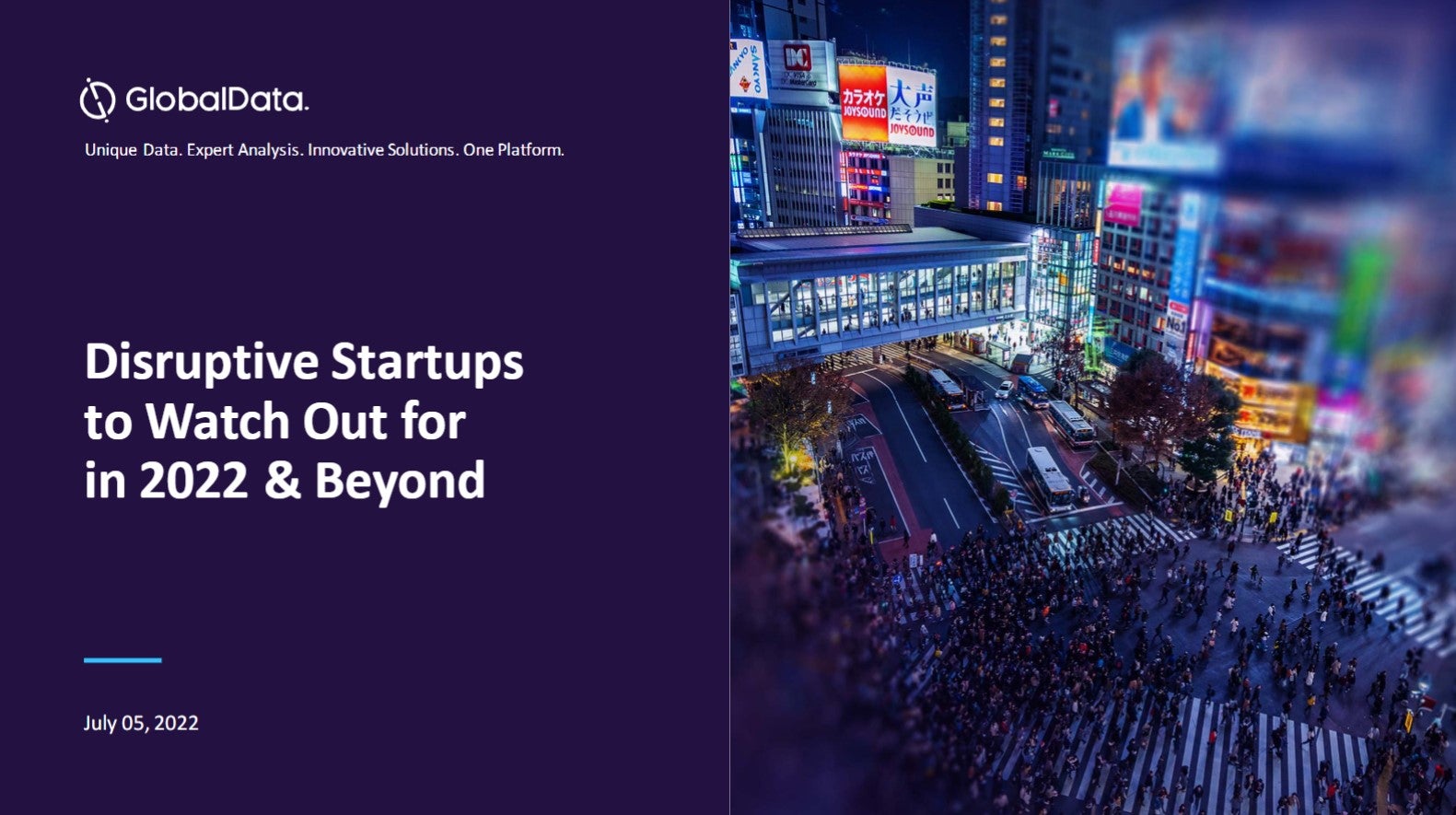 Disruptive start-ups to watch out for
2021 was a record-breaking year, with more businesses breaking into the billion-dollar club. Many start-ups have achieved or retained the unicorn status by the end of the year to reflect nearly a fivefold growth from that in 2020. This boom can be linked to a financing frenzy spurred by the quick adoption of technology and innovative solutions by start-ups gaining traction in response to the pandemic. However, the start-up ecosystem is now facing turbulent times for fundraising as investors seek long-term business strategies, valuations, and a route to profitability amid uncertain market circumstances. Nevertheless, 2022 has the potential to carry forward the momentum with multiple entities having a fair chance of being in the right place when aided by the right technologies. GlobalData leverages the power of alternative data to examine the health of start-ups across multiple dimensions including the quality of their innovations, market presence, and the funding they can attract. This helps our clients to analyze the disruptive potential of start-ups for early alliances, investments, and acquisition prospects to develop future-proof strategic roadmaps for a competitive advantage. Read our report and gather insights on the following topics:
Recent Unicorn trends
Unicorns in 2022
Future Unicorns
Start-ups to watch out for
Start-up ecosystem outlook by top geographies
by GlobalData