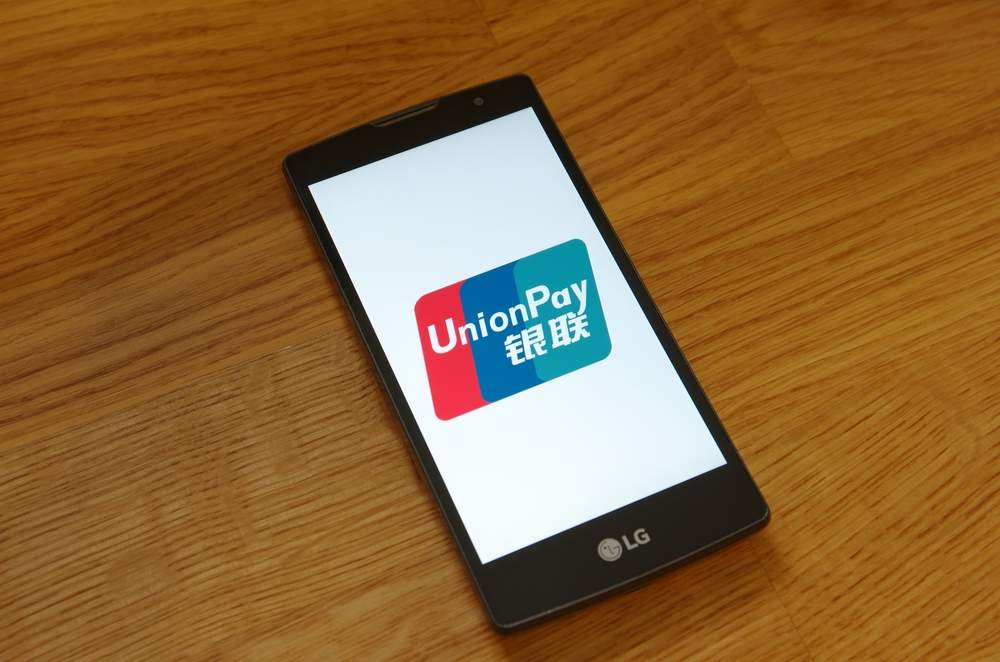 UnionPay International is set to roll out a contactless mobile payment option for GoPayz, a universal e-wallet developed by U Mobile.
The service will be available on the GoPayz app via host card emulation (HCE), which has been automatically enabled for customers using Android smartphones.
GoPayz users can use the virtual UnionPay card on this app to make "tap and pay" contactless payments for both local and international purchases.
Customers will be able to make contactless mobile payments at 20 million UnionPay merchant locations in 51 countries.
They will also be able to make QR code-based payments at over 30 million merchant locations in 40 countries.
Additionally, GoPayz will be able to offer new users a free e-voucher worth up to MYR18 ($4.31).
U Mobile CMO Jasmine Lee said: "GoPayz is delighted to partner UnionPay International to be the first e-wallet in Malaysia to offer contactless HCE solution for our customers who own NFC-enabled smartphones.
"As GoPayz may be used locally and overseas, they may enjoy this contactless HCE solution anywhere in the world that the service is made available."
UnionPay has been working with GoPayz in recent months to offer digital payment benefits to more customers.
GoPayz is now accepted at merchants including Caring, Econsave, Family Mart, Guardian, Hamleys, Old Town White Coffee, Petron, Switch, Tealive, Watsons, and more.
UnionPay International Southeast Asia general manager Huiming Cai said: "The adoption of mobile payments has been gaining momentum in Malaysia, and we are delighted to be expanding our partnership with U Mobile to deliver a wider range of mobile payment solutions to consumers in Malaysia.
"As the rate of digitalisation continues to accelerate, we believe that it is crucial for us to continue providing innovative payment solutions that are easily accessible by consumers, to encourage more people to go cashless."