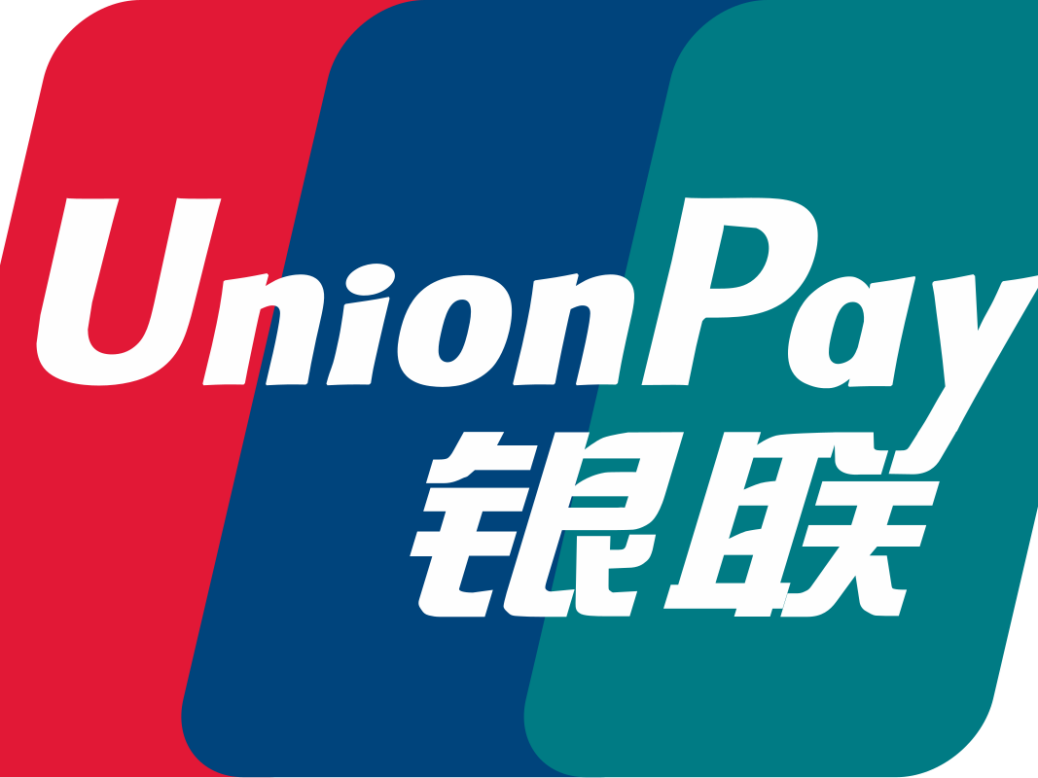 China's UnionPay International has forged an alliance with S2M to accelerate digital financial inclusion across the African continent.
Morocco-headquartered S2M serves the African payment space through its network of partners and subsidiaries in Tunisia.
The firm provides payment solutions to financial institutions, telecom operators, oil companies, retailers, aggregators, health and e-government players, and money transfer operators.
Under the tie-up, S2M will offer UnionPay payment services to its customers.
The companies said that they will work together to further support the digital payment solutions expansion that will add value to the African economy.
S2M Group vice-president Mohamed Amarti said: "We are delighted with this new achievement; thus, strengthening our strategic partnership with UnionPay International.
"We continue to meet the African ecosystem needs, which is in constant search of innovation, flexibility, and adaptability to the shifting consumer behaviour."
UnionPay Africa Region general manager Luping Zhang commented: "We are delighted to collaborate with S2M as the chosen partner for a long-term investment in Africa.
"We support S2M's innovative and customer-centric initiatives in driving financial inclusion. Together, we continue to contribute towards the global payment ecosystem."
UnionPay's acceptance network is available in 180 countries and regions including Africa.
UnionPay cards are issued by more than ten African countries, including Tanzania, South Africa, Kenya, Uganda, Ghana, Madagascar, eSwatini, and Mauritius.
In addition, the firm provides various payment products in the continent as part of its commitment towards global digital transformation and financial inclusion.
Last month, UnionPay debuted contactless e-wallet in Tajikistan, becoming the first brand to provide mobile contactless payment in the country.
Meanwhile, a number of global payers are vying to take advantage of Africa's untapped potential in the payments space.
Recently, Australian fintech Zip agreed to acquire South African buy now, pay later firm Payflex to further expand its footprint on the continent.
In August, payments company pawaPay raised $9m in a seed funding round to foray into new markets in the African continent.