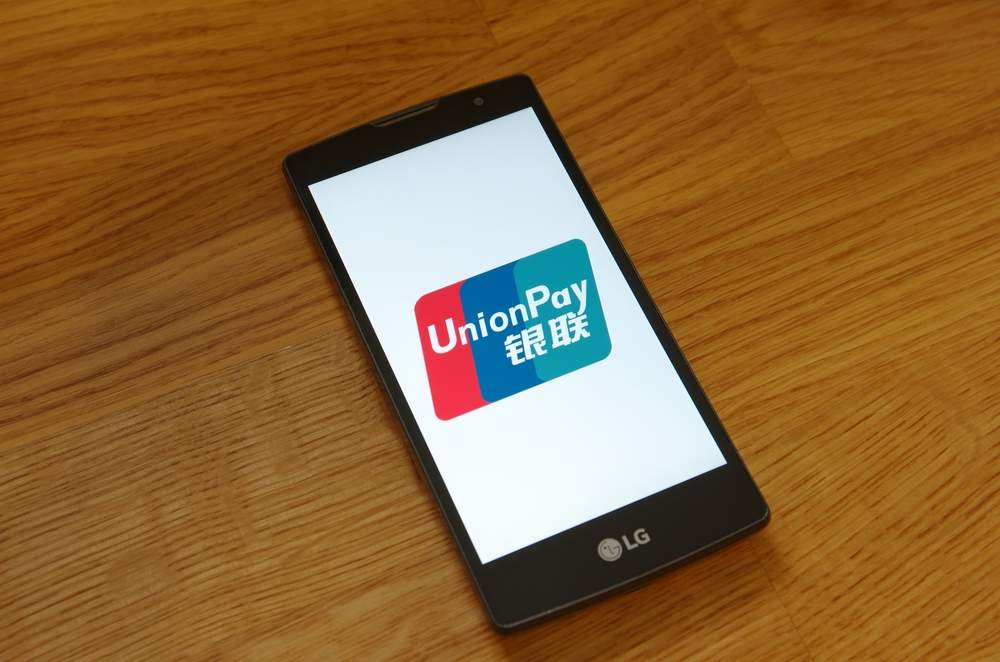 UnionPay has signed an agreement with Banca Sella, an Italian bank and card acquirer that has a focus on e-commerce.
The deal means that a large number of online and offline merchants can now accept UnionPay.
More than 8,000 online merchants can immediately accept UnionPay payments now. In addition, 80,000 offline merchants will be able to do so by the end of 2019 through around 100,000 POS terminals.
Wei Zhihong, UnionPay International's market director and head of its European Branch, said: "Italy has great appeal to Chinese tourists who are travelling overseas in ever greater numbers and are increasingly doing so independently rather than on organised packages. As a result, they are shopping with a wider range of outlets and we are delighted to have signed a new agreement with Banca Sella which will help more merchants meet the needs of this market.
"This agreement will not just serve Chinese cardholders, UnionPay is expanding its issuer network in Europe and it is therefore important that the acceptance levels increase in parallel. Italy is an important market for UnionPay, and we look forward to serving the needs of local merchants and their customers, whether from Italy, Europe, or around the globe."
Currently, UnionPay has over seven billion cards issued worldwide. The firm claims it is the card payment organisation with the world's largest cardholder base. Furthermore, its global network covers 174 countries and regions, which totals 53.7 million merchants and over 2.8 million ATMs worldwide.
UnionPay has started issuing debit and credit cards in Europe as it eyes global expansion to compete with Mastercard and Visa.
The state-controlled Chinese firm teamed up with Tribe Payments, a UK-based back-office technology start-up.
This partnership also allows banks to offer branded cards to customers.
UnionPay recently teamed up with UniCredit in its most recent foray into Italy. They both signed a letter of intent to strengthen their partnership on card issuing.
Under the agreement, the Italian bank will launch UnionPay branded cards in Italy.
Furthermore, UnionPay will leverage UniCredit's network of subsidiaries to expand its activities into other European countries – mainly Bulgaria, the Czech Republic, Croatia, Serbia, Bosnia and Herzegovina.
UniCredit will use the agreement to broaden its range of payments products.
The two companies first reached a deal to expand Chinese bankcard use in Italy in 2013.