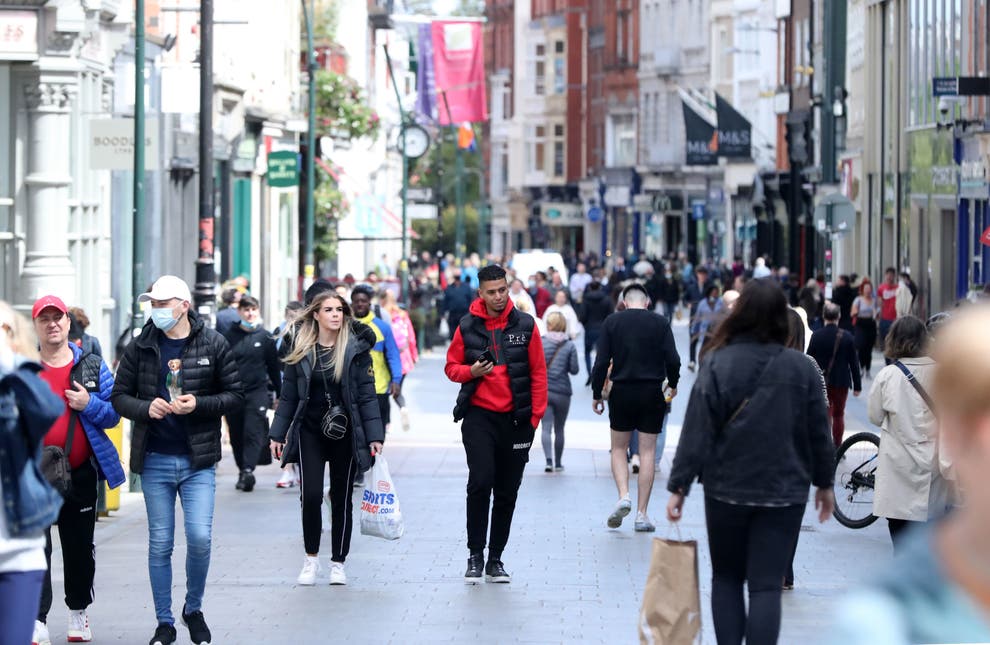 Retailers could potentially add £169bn in revenue to the sector in the UK if they switched to a unified commerce approach and stopped operating in silos, according to global fintech Adyen.
It says that unified commerce gave retailers a 16-percentage point boost to their growth rate in 2022.
Adyen has polled businesses in the UK to understand how inflation is affecting consumer behaviour and how businesses are adapting. Global unified commerce involves connecting online and offline payments in one system. Adyen argues that it supports greater retail resilience in a challenging operating environment.
According to Adyen's research, more than half of UK consumers (62%) said they spend more time searching for the best deals and prices because of the current financial climate. A quarter (25%) said they spend more time evaluating the quality of a product before making a purchase. In response, 43% of businesses believe the impact of inflation means they need to offer discounts to consumers year-round.
In the face of the rising cost of living, personalisation and loyalty have become increasingly important to consumers. More than half (53%) want to see more personalised discounting from retailers. And 31% say they want businesses to remember their preferences and previous shopping experiences so that browsing is more tailored. Retailers are finding it hard to deliver on this, with 48% suggesting it's now harder to categorise customers.
Unified commerce – the tech advantage
57% of consumers say that they'd be more loyal to retailers that let them buy online and return in store. And almost a third (31%) suggested they'd have better shopping experiences if a business enables them to shop in store and finish online or vice versa.
Further, when consumers were asked about how technology makes them feel when shopping in store, the result was positive. Almost a third (29%) said they were happier because shopping was quicker. And 16% said it meant they were able to visit the store more frequently.
Despite the findings, the business research uncovered that just 14% of UK businesses have already invested in unified commerce. This compares to 44% beginning to invest and 28% in the consideration phase.
The need to offer customers a personalised, data-driven experience
"Consumer behaviour has evolved over the last few years. The decisions businesses make now around tech investment have critical outcomes," said Alexa von Bismarck, President, EMEA at Adyen. "Our research highlights how the use of technology and, in particular, unified commerce, can support businesses. It gives them a more agile, sophisticated approach that helps them to understand customer trends and shifting demands."
"Customers expect a personalised and data-driven experience both online and in physical retail spaces. Unified commerce unlocks the power of data by streamlining information into one central platform where insights can be easily accessed.
"It gives a powerful overview of customers so that their expectations can be met when shopping. Organisations in the retail sector are operating in one of the fastest paced industries on the planet. And technology has proven its significance in ensuring operations are resilient in the current environment."