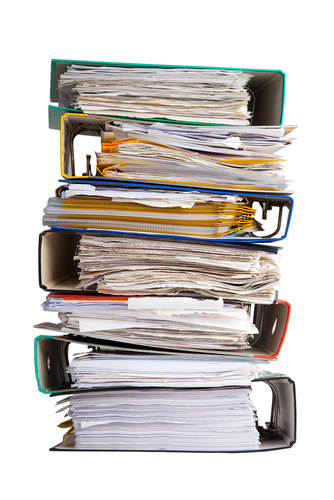 IT and consulting services provider Accenture has inked a deal with Unicredit to support the bank's invoice management process, including accounts-receivable, accounts-payable, asset-management and expense-payments functions.
These processes were previously managed by the bank's global service company, UniCredit Business Integrated Solutions.
To manage the services, Unicredit and Accenture have formed a jointly owned entity, named Accenture Back Office and Administration Services.
The agreement is part of the bank's 'Newton' programme announced in November 2011, which aims to enhance the efficiency of the bank's operations by combining UniCredit's process expertise and technology assets with those of leading international companies.
"This is an important step in our transformation journey and reflects the value we see in using our internal competencies in partnership with leading international companies to innovate and grow," said Massimo Schiattarella, general manager of UniCredit Business Integrated Solutions.
"By forming this new company with Accenture, we intend to bring new levels of efficiency to our operations, leading-edge support to our internal finance functions, and faster invoice response times to our business partners and clients," he said.