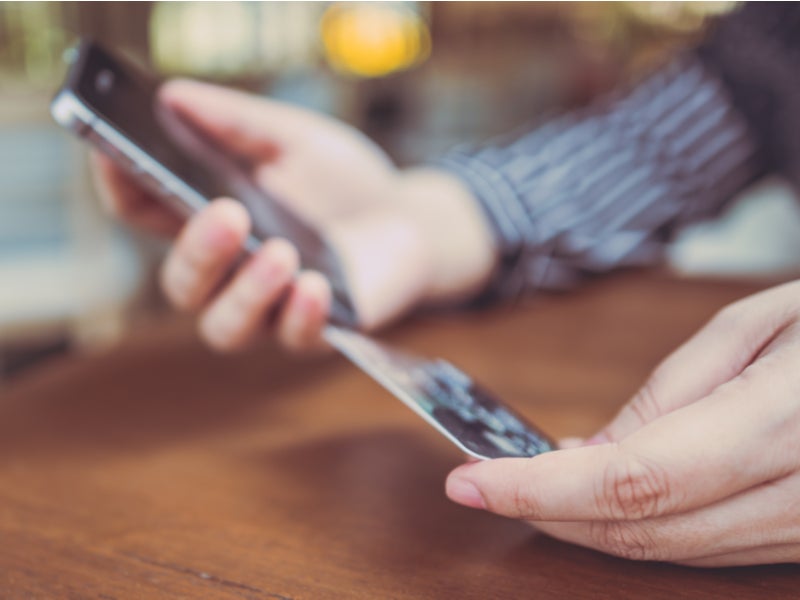 The Financial Conduct Authority (FCA) in the UK has increased the limits on contactless payments to £100 from £45 for single transactions.
The British watchdog has also raised the limit on multiple transactions to £300 from the previous threshold of £130.
The FCA is hopeful that the move will lead more consumers to use contactless card payments for higher value transactions in the future.
Commenting on the development, FCA Consumers and Competition executive director Sheldon Mills said: "Increasing the regulatory limits allows industry to raise the contactless limit in the future to meet the evolving expectations of customers and merchants for fast but secure ways to pay."
Mills added: "When making any change, it is important that the industry continues to ensure the right protections are in place to keep payments safe and secure.
"We encourage the industry to use these changes to support consumers and merchants during the recovery from the coronavirus pandemic."
The FCA increased the contactless limit from £30 to £45 in April last in response to the coronavirus (Covid-19) pandemic and the changing consumer behaviour.
While seeking views on raising the contactless limit to £100, the regulator said that it is important payments regulation keeps pace with consumer and merchant expectations.
Although contactless payments are being widely adopted, cash continues to be a vital payment method for many, including vulnerable consumers and small businesses.
FCA said it is part of its Business Payments priority to ensure consumers can access the cash need.