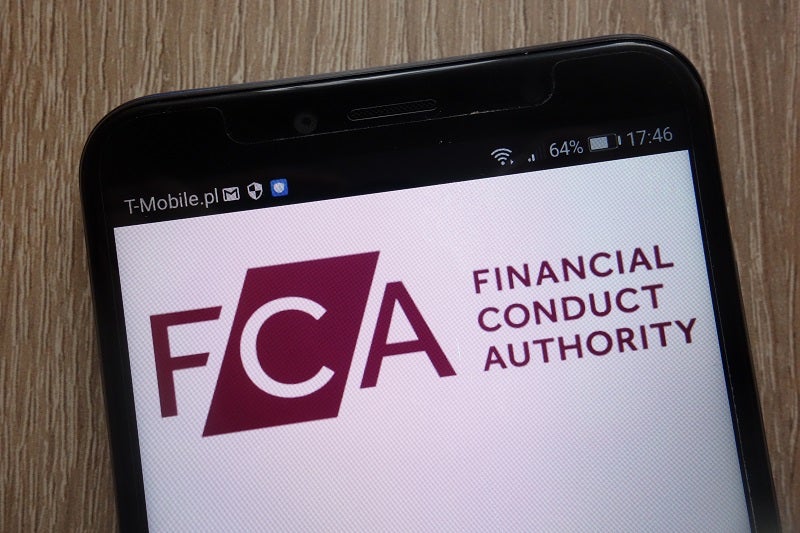 The Financial Conduct Authority (FCA) has announced it will soon be seeking views on raising the contactless limit from £45 to £100.
In a statement released today, the regulator said that more and more consumers have been turning to contactless payments since the start of the pandemic. This comes as some businesses continue to only accept card payments due to worries about "dirty" cash.
The FCA's statement said: "It's important that payments regulation keeps pace with consumer and merchant expectations. Recognising changing behaviour in how people pay, as part of a wider consultation, we will shortly be seeking views on amending our rules to allow for a possible increase in the contactless limit to £100."
The financial regulator also outlined that consumers will receive continued support in the way of payment holidays for mortgages and consumer credit products as the pandemic continues to disrupt our daily lives.
"We recognise that coronavirus has made many people anxious about their finances," said the regulator. "We are working closely with firms to make sure customers can access the financial services and help they need during the pandemic."
Positive reception? 
The announcement has received a mixed reception from industry players. Commenting on the FCA possibly increasing contactless limits to £100, Luke Massie, CEO of VibePay, discussed how the move would be a step in the right direction but also warned consumers to be careful.
He said: "The move from the regulator to potentially increase the contactless limit makes complete sense as we rapidly move towards a cashless society – a trend which has been accelerated by the Covid-19 pandemic.
"However, by increasing the limit so significantly, consumers will see a rise in 'card not present' fraud, but not to the levels if this move was made during 'normal' times.
"Aside from the consumer, we will expect to see the likes of Mastercard, Visa and other major card issuers to benefit the most from this potential move. This comes at a time when Mastercard has recently increased its fees for merchants."
More diverse payments options 
Adding to this, Stefano Vaccino, Yapily CEO, said: "Raising the contactless limit to £100 is a step in the right direction. But for it to benefit both consumers and businesses, we need to see more diverse payments options. The cost of card payments to businesses is too high. And will only continue to increase, hamstringing all businesses and eating away at their profit margins with excessive fees. Unless alternative payments options are brought to market.
"There are alternative options out there. But businesses' awareness and access to these new options remains far too low. We need greater regulatory support to pave the way towards increased adoption of newer and fairer ways to pay, such as through Open Banking.
"With Open Banking, the merchant's bank details are shared directly with the consumer's bank, without unnecessary middlemen. This means transactions are a fraction of the cost of traditional card fees, translating into significant savings for businesses. And as organisations start to recover, this is critical if they are to take back control of their business' financial health."
Shortly after the initial lockdown in 2020, the FCA raised the contactless limit from £30 to £45. At the time, the UK move mirrored regulators in other European markets – Ireland being one of the first to raise its limit. The idea was to speed up the payment process and reduce the need to handle cash, halting the spread of Covid-19.