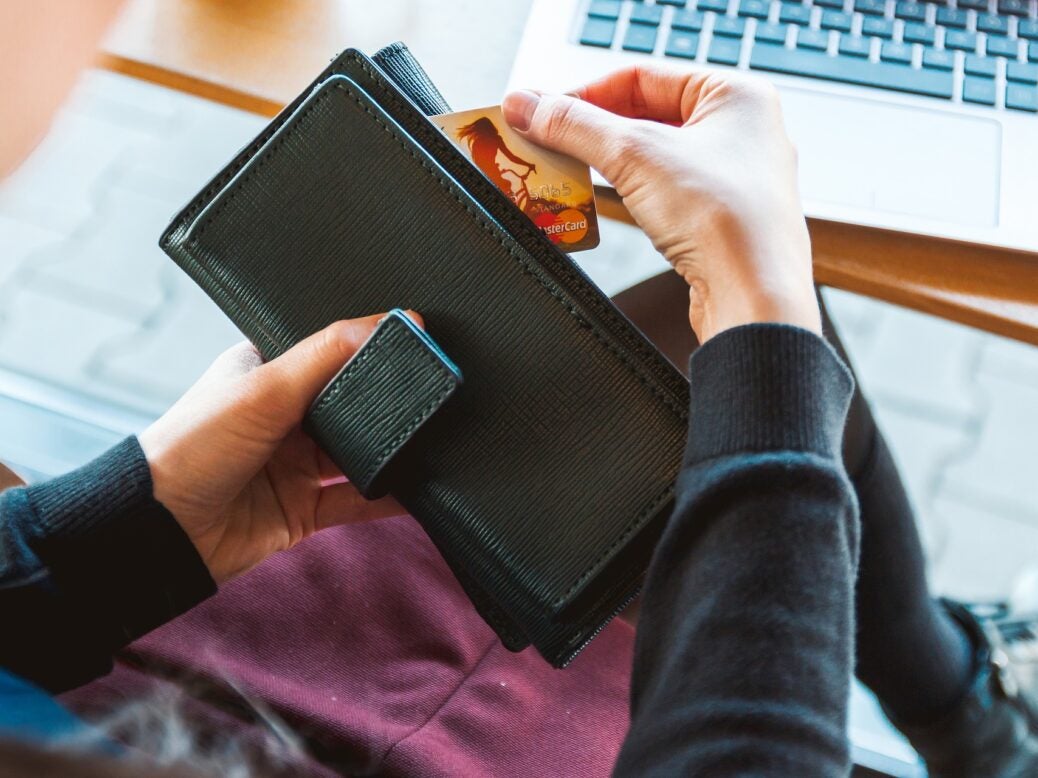 The UK has more than doubled its limit on contactless card payments, allowing users to pay up to £100 a time.
The threshold for single transaction was previously £45.
The new contactless card payment limit was announced in March by the Financial Conduct Authority (FCA) to encourage more consumers to use contactless card payments for higher value transactions in the future.
However, the latest increase is not expected to take effect immediately as businesses may have to upgrade their technology to enable higher payments.
The British Retail Consortium said that it could take 'days, weeks or even months' for businesses to adopt the new change while some stores may choose not to go with it, The Guardian reported.
It also said that customers should check with individual stores their maximum contactless limit while making payments.
Meanwhile, the new change has triggered concerns among industry experts about an increased risk of fraud.
While seeking views on raising the contactless limit to £100, the regulator said that it is important that payments regulation keeps pace with consumer and merchant expectations.
Contactless card payments were introduced in the UK in 2007, with transaction limit set at £10.
This limit was later increased to £15 in 2010, £20 in 2012, and then to £30 in 2015.
The FCA increased the contactless limit from £30 to £45 last April in response to the Covid-19 pandemic and changing consumer behaviour.
According to data from the banking trade body UK Finance, over a quarter of all payments in the UK were contactless last year.