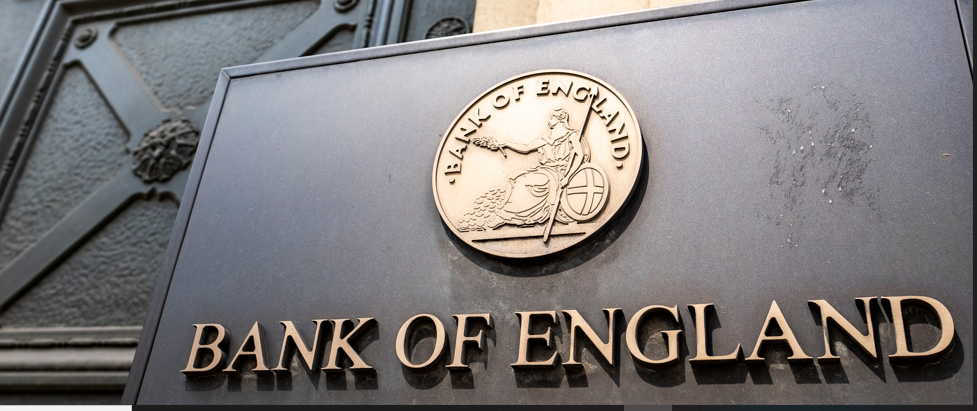 July ends with a cascade of UK consumer finance data, all highlighting the impact of inflation and interest rate rises.
First off, data from the Bank of England reveals that net consumer credit is at a five hear high. And the figures for June are in stark contrast to May, when there was a £500 drop in lending. In June, £1.7bn was borrowed with £1bn borrowed for personal and car loans. Credit card borrowing remained stable at £600m.
At the same time, data released by FICO flags up the effect of inflationary pressure on household finances. FICO reports that the number of accounts missing one payment rises by 10.8% month-on-month in May. In addition, the numbers of accounts missing two payments is up 24.5% compared to 2022. And the number of customers missing three credit card payments increased by 2.6% in May compared to the previous month and 26.6% year-on-year.
Cost-of-living pressure is evident from one other FICO statistic. The number of consumers using their credit card to take a cash advance increases for the third consecutive month. That number is up 4% month-on-month and 8.6% year-on-year.
On the other hand, there are positive metrics to report, notwithstanding the rise in borrowing costs.
Mortgage approvals rise in June, net deposits increase
Approvals for house purchases rise to the highest number for nine months, to 54,700. Remortgaging is also up in June. Rising interest for savers results in an additional £3.4bn deposited in June. This follows net withdrawals of £3.1bn in May.
Neil Kadagathur, Co-Founder and CEO of Creditspring, said: "The Bank of England's figures shed a hugely concerning light on the state of the UK's household finances and highlight the risk of a future debt crisis if people are forced to keep borrowing to survive.
"Almost one in five households are reliant on their savings to pay bills. But with rapidly dwindling savings pots, what happens when these run out? Millions of people will be forced to borrow to get by in the next six months. Younger people are likely to be hardest hit. Our research shows that three in ten 25–34-year-olds have no option but to rely on credit.
"If households are going to be more reliant on credit, then lenders must become more transparent around fees, offering more affordable products to meet the rising demand. The FCA's Consumer Duty is much-needed. It will help to improve outcomes for borrowers but the industry will need to go above and beyond in order to step up its support for borrowers in this challenging period."