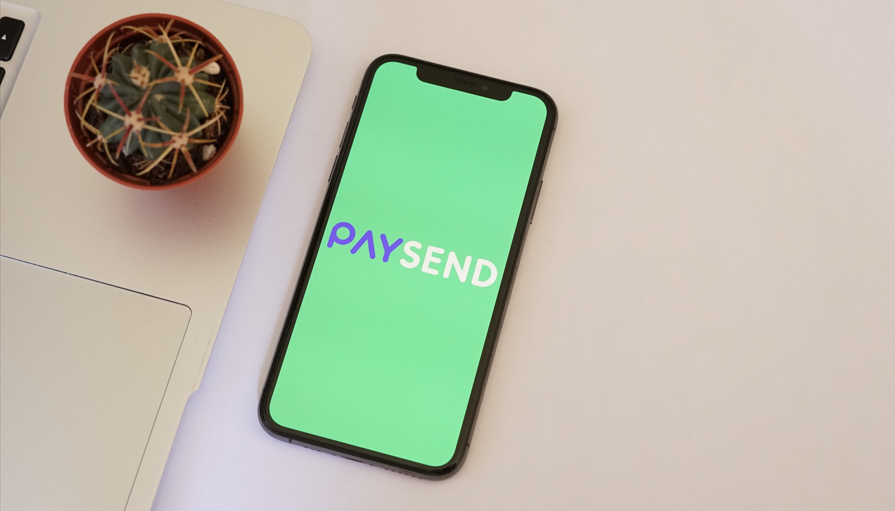 Paysend is launching an advertising campaign in the US that kicks off on 21 August. The comprehensive campaign targets the US' 60 million Hispanic community who regularly send money to families across Latin America. Paysend says that this represents the largest money transfer corridor in the world.
The initial phase of the campaign will include two TV commercials and multiple TV programme sponsorships. In addition, it features national and local radio advertising, podcast sponsorship, and extensive social and digital advertising, all in Spanish. More than 60 TV commercials are scheduled to air in the first week across the US. According to Paysend, the campaign will help to establish the firm as a household brand within the Hispanic community.
Building the Paysend brand, disrupting the market
Chief Marketing Officer at Paysend, Rupert Bedell said: "This campaign is a significant milestone for Paysend. It will build the brand in the US, and disrupt the market with a competitive service. The upbeat campaign centres on the joy of sending money home to loved ones. And we're looking forward to seeing how it performs".
The company's entry into the US financial landscape is poised to revolutionise the way the 60 million strong Hispanic community representing 20% of the US population sends money to support their families across Latin America. Paysend enables users to send money directly to Visa, Mastercard or bank account and for cash pick-up in select countries. It aims to provide a fast, low-cost, and safe alternative to traditional remittance methods.
For launch, Paysend's money transfer will be fee-free to Latin America. This approach drastically undercuts the market. Transfer fees for competitors typically range between $3 and $10. By removing the transfer fee, Paysend seeks to capture a significant share of the $150BN annual remittance payments from the Spanish-speaking community in the US.
Paysend teams up with TelevisaUnivision
Backing up the advertising blitz, Paysend has doubled the size of its Spanish-speaking customer services team operating in the region. And it has significantly increased its Spanish-language paid search investments to cater to the growing demand for their services.
UK-headquartered Paysend launched in April 2017. Paysend currently supports cross-network operability globally across Mastercard, Visa, China UnionPay and local ACH and payment schemes. It currently overs over 40 payment methods for online SMEs. Earlier this year, Paysend teamed up with TelevisaUnivision to boost instant money transfers to Latin American markets.