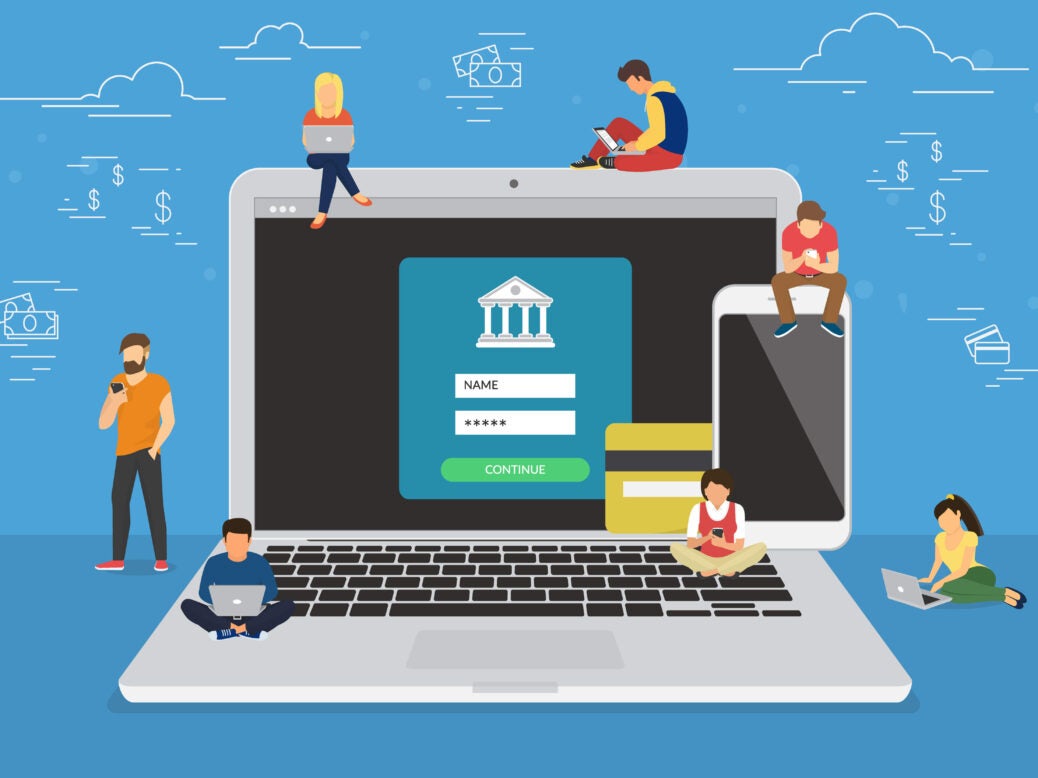 UK-based fintech firm Modulr has received its electronic money institution (EMI) licence from the Central Bank of Ireland (CBI).
The licence has been obtained for its Dublin-based entity called Modulr FS Europe (Modulr Europe).
Modulr Europe will use the EMI licence to provide customers with payment services across the European Union (EU).
The fintech firm will leverage its API technology to provide EU customers with its payments platform and an extensive suite of payment products.
Additionally, Modulr's team will bring real-time payments to Europe's instant payments scheme SEPA Instant.
Through this scheme, Modulr will provide faster payments to European software companies, merchants, specialist banks and more.
Modulr CEO Myles Stephenson said: "We are delighted to have been granted an EMI licence by the Central Bank of Ireland.
"We plan to build a truly digital, frictionless payments infrastructure for software platform partners to provide new payment experiences to more than 500 million people.
"We believe that our depth of experience in digital payments and API integration makes us the perfect partner for European businesses seeking to transform the way they make, receive and manage payments."
Modulr Europe GM John Irwin added: "The granting of the licence is a significant milestone for Modulr's European operations in Dublin and ambitions for the European market.
"We look forward to automating payment flows, embedding payments within customers platforms and enabling them to focus on their core business.
"This will shore up the hidden inefficiencies prevalent in many payment processes today making payments a competitive advantage."
Modulr's platform, with an uptime of 99.999%, has processed £40bn for clients including Sage, Revolut and Paxport.
Modulr recently launched Confirmation of Payee (CoP), a fraud prevention initiative spearheaded by retail payments authority Pay.UK.
With the move, Modulr becomes the first non-bank to participate in the scheme.