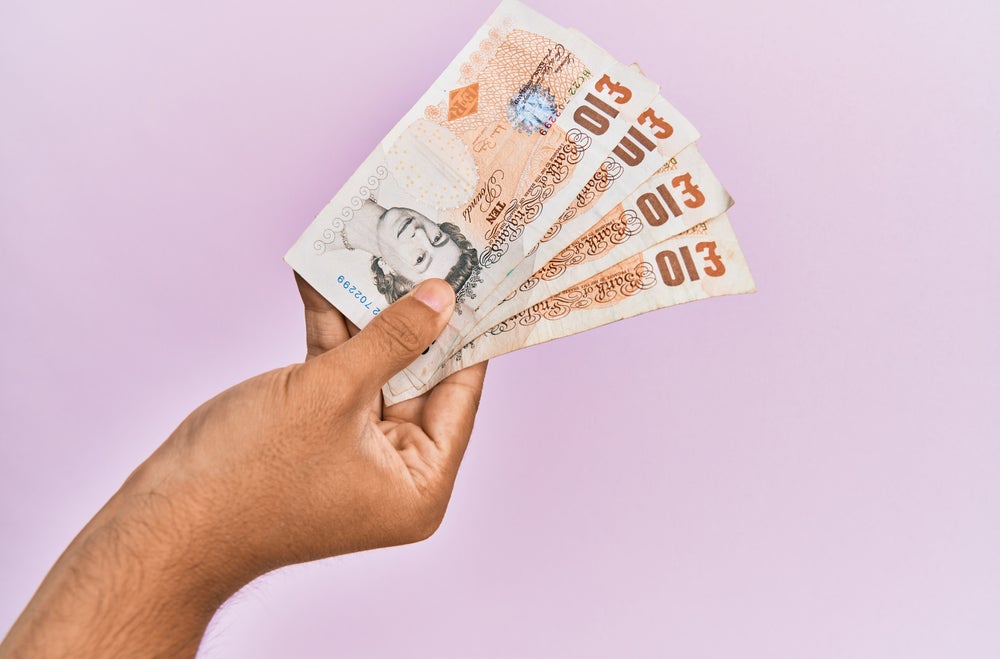 The long-running trend in cash has been one of continued decline, although it remains the second-most frequently used payment method.
But last year, the total number of cash payments made in the UK during 2022 increased to 6.4 billion. This is up from 6 billion in 2021.
Due to the higher total volume of payments, the share of payments made using cash still fell slightly. Specifically, the number dropped from 15% in 2021 to 14% last year. A decade ago, 54% of all payments were made with cash.
21.6 million adults do not use or rarely use cash
The reasons for the rise in cash payments is straightforward: growing fears about inflation and the rising cost of living. These factors combine and so some people are making greater use of cash as a way of managing budgets.
There were 21.6 million people who used cash only once a month or not at all in 2022. This is down from 23.1 million the year before.
There were 0.9 million consumers who mainly used cash in 2022. This is down from 1.1 million in 2021 and 2.2 million five years previously in 2017. These consumers use cash when doing their day-to-day shopping, although the majority still use other payment methods.
UK Finance expect the number of cash payments to continue to fall in the long run. This will result from the cost-of-living crisis easing and the return of consumer confidence. The rate of decline is expected to slow as use is concentrated among those who strongly prefer to use cash.
Cash to account for just 8% of all payments by 2032
By 2032, UK Finance expect there to be around 3.3 billion cash payments in the UK in 2032. This will account for around 8% of all payments.
Jonathan Vaux, Head of Propositions & Partnerships at Thredd said: "The recent surge in cash usage, particularly during the ongoing 'cost of living crisis,' is a reflection of historical patterns where customers turn to cash for budgeting and expenditure control in times of financial crisis.
"Unlike the previous major recession in 2008, we are now living in a digital payments age, where consumer digital banking solutions and mobile payment options like Apple Pay have become widespread. The fact that cash usage is rising in this digital era indicates the significance of the current economic challenges.
"Many modern digital banking apps have incorporated 'digital cash' features that emulate the benefits of physical cash, such as better monitoring and control over spending. These features are particularly appealing to younger generations who are comfortable with mobile payment technology.
"There is still a large segment of the population that either lacks awareness or is hesitant to embrace the advantages offered by digital banking providers. In light of the current financial circumstances, this group is likely to continue relying on cash as their preferred payment method."
50% of all UK payments made via debit card
Overall, in 2022, the total number of payments in the UK increased to 45.7 billion. This is up 13% from 40.4 billion in 2021.
For the first time, 50% of all payments in the UK were made using debit cards. Meantime, the number of contactless payments rose by 30% to 17 billion. Nearly a third of adults are registered for at least one mobile payment service. Digital growth results in 86% of adults using a form of remote banking.