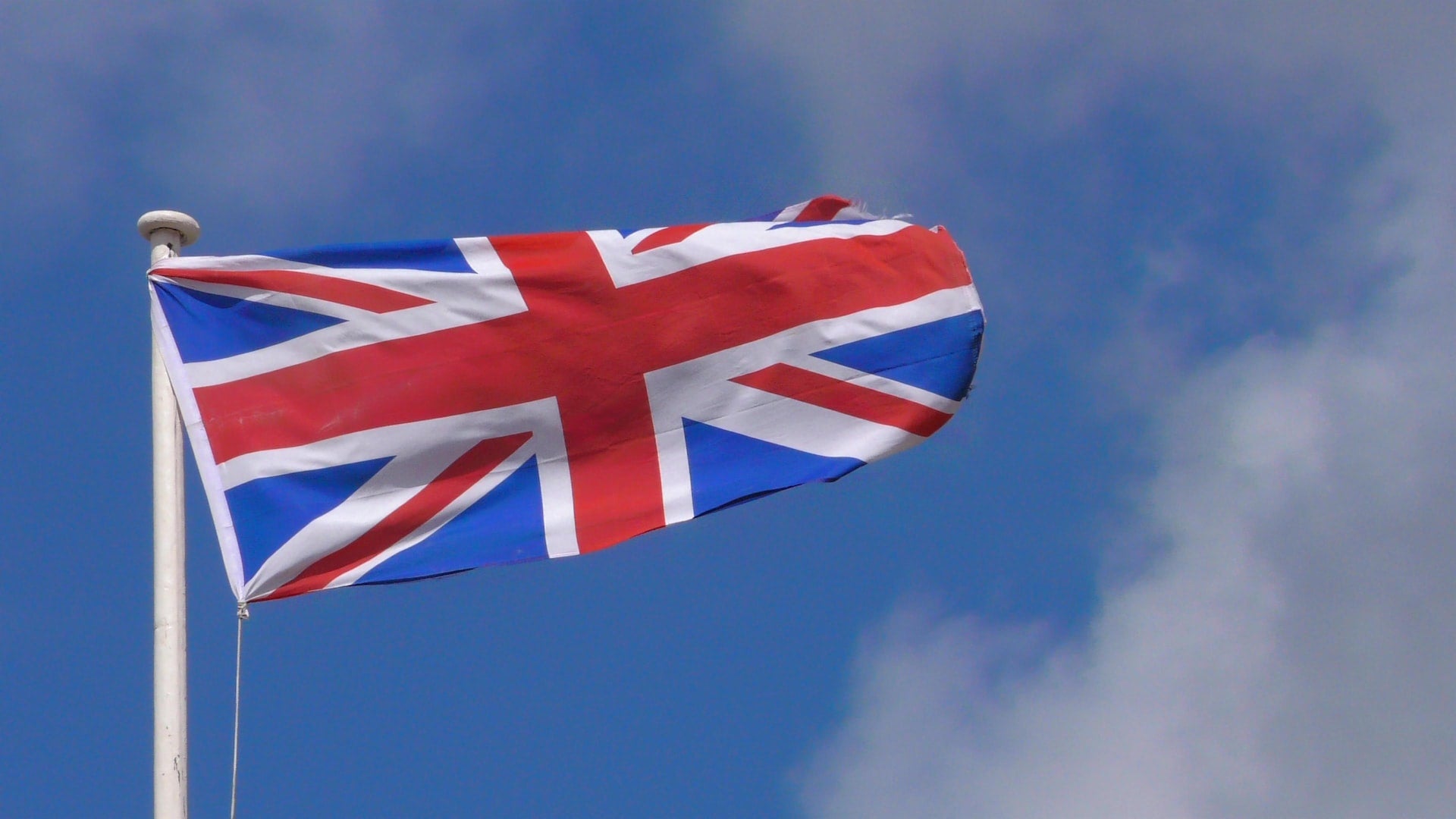 According to research, 78% of company executives in the UK say high-interest rates impact their ability to innovate or invest, whereas, in the US, the figure stands at 91%.
The findings come as the UK has dealt with higher interest rates and inflation than those in the US.
Himal Makwana, head of Platforms, Strategy, Operations & Venture at FIS, said: "Across all negative market conditions respondents were presented with, UK financial services executives said they were less severely impacted than their counterparts in the US.
Makwana added this could be partly due to the UK FS sector being "nimbler and more resilient to shocks" as a result of the government's efforts to stabilise market conditions.
"With consumers showing significant concern about the state of the economy, especially higher inflation and interest rates, businesses are exploring how they can build trust with existing and potential new clients", Makwana added. "Many of the executives we surveyed plan to do so with future-looking technology, such as embeddable financial services using APIs, blockchain and generative AI, to deliver advanced customer experiences."
In addition, 58% of UK executives stated their FS companies are now increasing investment in generative AI, compared to just 45% in the US. GlobalData analysts forecast the AI technology market to reach more than $188bn in value by 2030, with investment set to pick up and accelerate in the next five years.
"We are seeing a divide in how financial services companies are investing in new technology and what types of solutions consumers want most from their providers, according to this study", Makwana noted. "At the root of this gap between executive investment and innovation and consumer expectations seems to be the need for businesses to innovate through economic uncertainty."
FIS is a global payment and transactional service company headquartered in Jacksonville, Florida. In July this year, the company reported its Q2 2023 revenue was up 1% compared to the same period last year, mostly due to its banking and merchant solutions.
Because of that, FIS has updated its Q3 estimates, with revenue expected to reach anywhere between $3.64bn and $3.69bn.