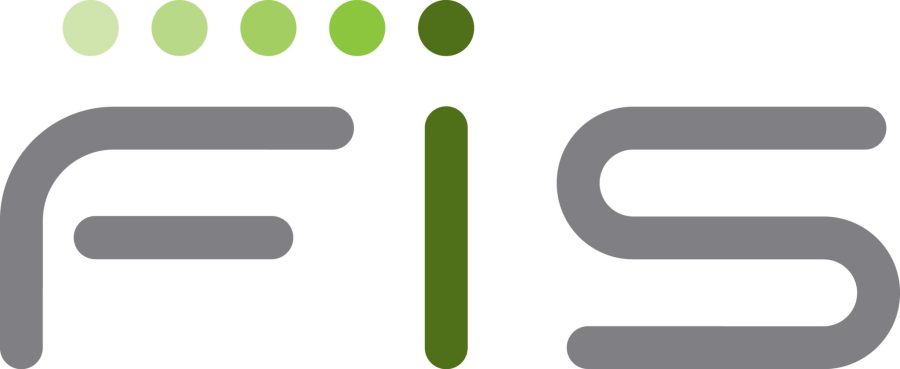 FIS's drive in revenue growth is mostly attributable to the company's banking and merchant solutions, which saw a 1% increase on a GAAP basis compared to the prior-year period.
Because of that, FIS has updated its third quarter estimates, with revenue said to reach anywhere between $3.64bn and $3.69bn.
In addition, Q2 2023 revenue derived from FIS's capital market solutions increased by 6% on a GAAP basis and 7% on an organic basis as compared to the prior-year period, hitting $672m.
Overall, FIS's outstanding debt stood at $19.5bn.
"We are very pleased with the solid business performance we delivered by exceeding our financial targets for the second quarter, raising our full-year guidance, and accelerating our previously announced separation plan to create two highly focused global companies with greater strategic flexibility", said Stephanie Ferris, CEO of FIS. "These positive results are reflective of both continued operational execution by the business, as well as the success of our Future Forward enterprise transformation program."
FIs is a global payment and transactional service company offering end-to-end solutions covering the entire value chain.
In July 2019, it acquired Worldpay – a UK-based payment processor – for $43bn – one of the biggest-ever deals in the payments space. As a result of this acquisition, FIS significantly expanded its international presence to offer merchant-acquiring services outside the US, including in the UK and the EU.
However, in February 2023, the company said it planned to spinoff Worldpay merchant services business, with the company successfully selling its majority stake (55%) in the UK processor in July 2023.
Last year, FIS reported total revenue of $14.5bn. However, net earning losses reached $16.7bn per diluted share attributable to common stockholders.