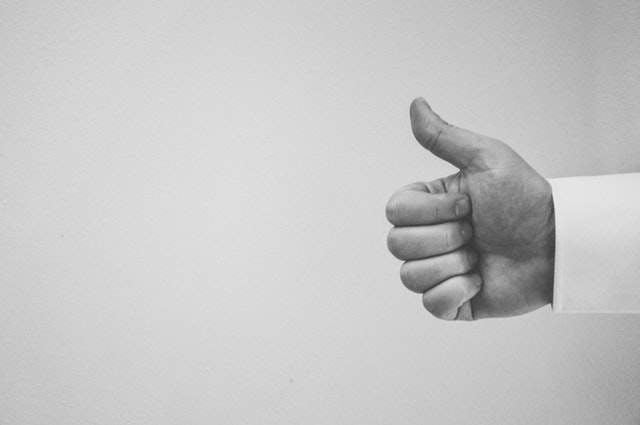 UATP, a global payment network owned by airline companies, has received the clearance for a patent from the US Patent and Trademark Office for its alternative payment processing technology.
The patent is for the technology underlying Ceptor developed by UATP in-house for alternative forms of payment (AFP) processing.
Using Ceptor, UATP airline merchants can link to AFPs provided by the payment network without notable integration costs.
Ceptor adapts to each AFP's specific integration, reconciliation and support models automatically and connects them to merchants.
As a result, the merchants can work with as many AFP partners as they want leveraging the same reconciliation process they are used to.
It also addresses security woes by generating tokenised single-use UATP account numbers with each transaction and makes AFP account details anonymous.
UATP president and CEO Ralph Kaiser said: "We wanted to build technology both to advance and to simplify the process for our Merchants seeking to accept AFPs and we created Ceptor as the easy integration option.
"Ceptor enables Merchants to obtain speed-to-market and connectivity to multiple AFPs without a heavy technology lift while creating efficient reconciliation with no further manual processes necessary."
Kaiser further noted: "The patent approval validates UATP's internal innovation strategy. We are adding new fintech products and services and will continue to work with all our partners to solve the airline industry's payment problems and address future needs."
UATP moves
Last week, UATP partnered with Nuvei to provide full payment service provider (PSP) services.
In May 2020, UATP collaborated with CITCON to give network airlines access to major Chinese payment brands. In 2019, UATP teamed up with Conferma Pay to support virtual card payments for airlines.