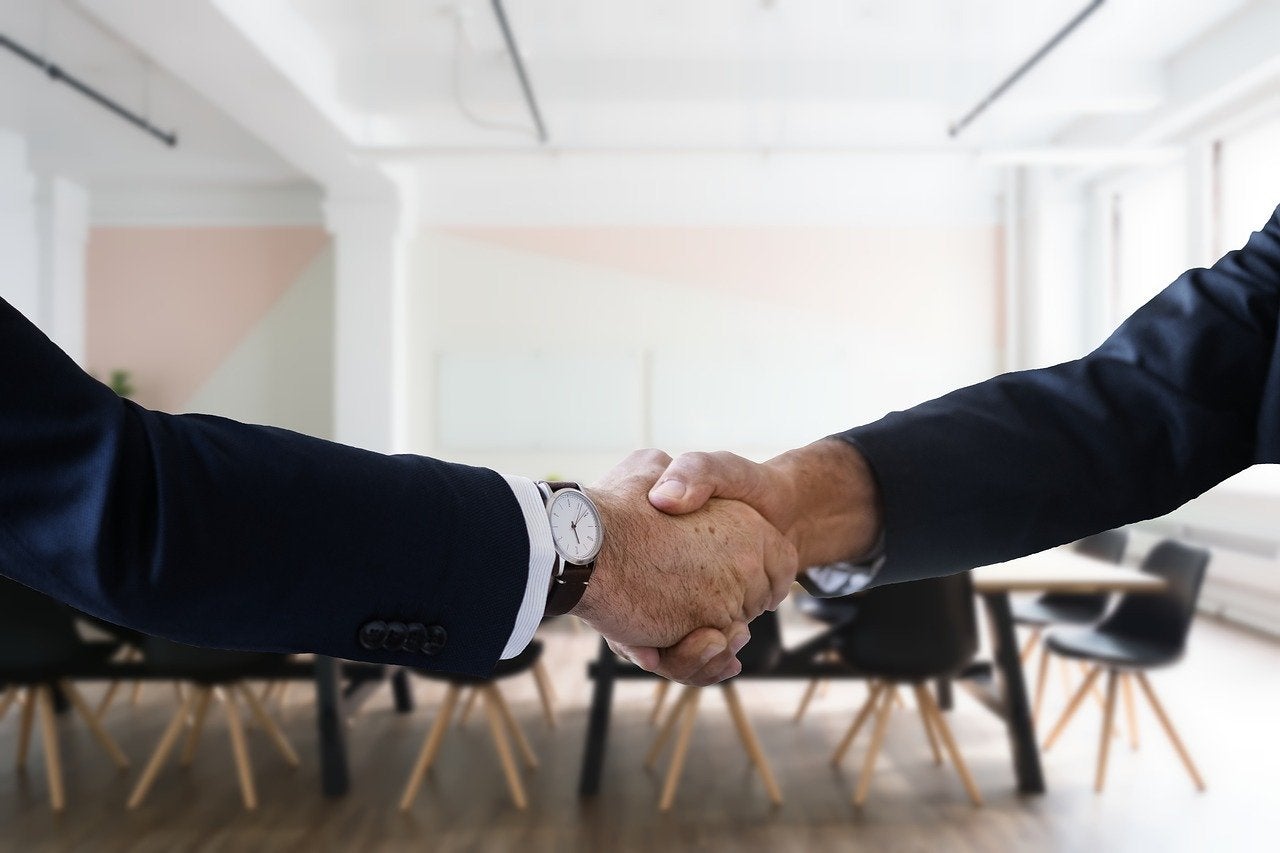 UATP, a global payment network owned by airline companies, has collaborated with Nuvei to provide full payment service provider (PSP) services.
Through the alliance, UATP can offer payment gateway services, acquiring connectivity, local and alternative payment methods, transaction optimisation, reconciliation, as well as other flexible services.
Nuvei chairman and CEO Philip Fayer said: "We are excited to join forces with UATP in order to fuel its growth ambitions and to provide its network of airlines with a powerful technology stack, enabling them to meet customer demands while maximising every payment opportunity."
The partnership is aimed at enabling airlines to optimise payment processing and reduce transaction costs.
UATP president and CEO Ralph Kaiser said: "UATP's primary goal has always been to increase acceptance rates while reducing the costs for our network, and to solve the airline industry's diverse payment needs.
"Offering a comprehensive fintech stack will help meet the airlines' requirements, all within the UATP framework."
Nuvei's platform provides direct connections to major payment card schemes in over 200 markets. It supports around 150 currencies and 455 local and alternative payment methods .
Last year, Nuvei signed an agreement to sell CreditGuard to Israeli financial institution Max Group.
Nuvei took over CreditGuard as part of its $889m acquisition of SafeCharge International Group.
Last year, Nuvei also signed an agreement to acquire all the assets of integrated payment solutions provider Base Commerce.
Meanwhile, UATP teamed up with CITCON in 2020 to give network airlines access to major Chinese payment brands.
The partnership will allow UATP member air carriers to accept payments made through Chinese mobile payment services such as Alipay, WeChat Pay as well as China UnionPay over UATP's own payment network.