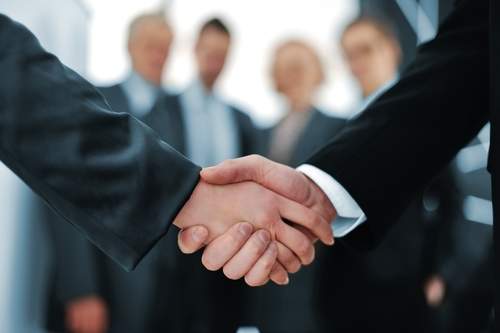 Canadian electronic payment processing company Nuvei has inked a purchase agreement to acquire all the assets of integrated payment solutions provider Base Commerce.
Financial details of the transaction were not divulged.
Founded in 2008, Base Commerce is a technology-driven payment processing firm that specialises in bankcard and ACH payment processing solutions.
Base Commerce serves clients in property management, consumer finance and collections, tolling, parking and transportation, and charitable giving industries.
The company processes nearly $8bn in ACH volume and over $2bn in credit card acquiring volume, annually.
Nuvei stated that the acquisition of Base Commerce will enable it to expand its products capabilities, in addition to providing revenue opportunities.
The deal is also said to help the payment technology partner diversify its acquisition portfolio, enhance sponsor bank coverage and upscale its distribution network.
Nuvei chairman and CEO Philip Fayer said: "We are thrilled to announce our agreement to acquire Base Commerce, a leading payment solutions provider with a merchant-first philosophy that matches our own.
"This acquisition will significantly expand our product capabilities with a proprietary ACH processing platform as well as further build and diversify our acquiring portfolio, adding high margin verticals.
"We are excited for the Base team to join us on our mission to make our world a local marketplace."
The deal is expected to close by 31 December 2020.
Latest deals
South African digital fintech platform provider Ukheshe recently inked a deal with Mastercard to acquire its payments technology provider Oltio.
Meanwhile, Spain's Banco Santander agreed to acquire highly specialised technology assets from the European merchant payments business of insolvent payments firm Wirecard.
Italian payments processor Nexi inked a binding framework agreement to acquire pan-European paytech firm Nets.
Further, US-based integrated payment solutions provider Repay Holdings completed the acquisition of B2B payments and accounts payable (AP) automation technology provider CPS Payment Services (CPS).