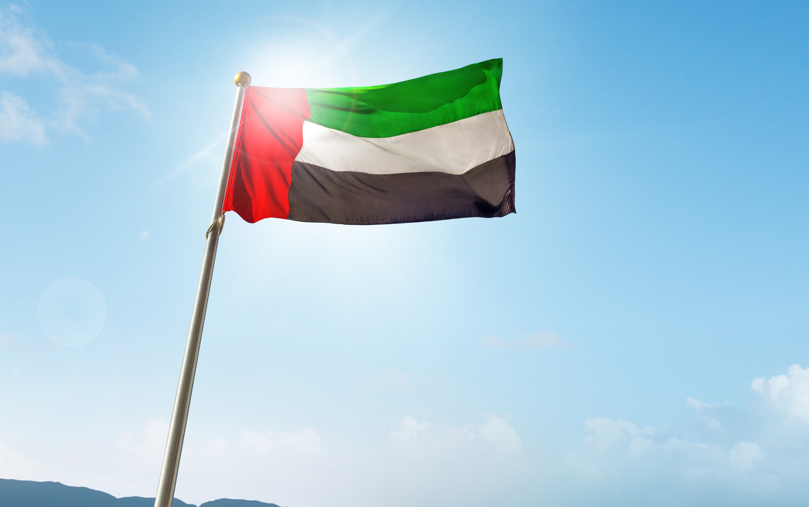 The UAE's Artificial intelligence, Digital Economy and Remote Work Applications Office and Mastercard today have signed a Memorandum of Understanding to increase Artificial Intelligence (AI) capabilities and readiness in the region. An initial focus of the effort will be dedicated to battling financial crime, securing the digital ecosystem, and driving inclusive growth in the UAE and beyond.
H.E. Omar Sultan Al Olama, Minister of State for Artificial Intelligence, Digital Economy, and Remote Work Applications emphasised the UAE government's dedicated efforts towards strategic collaborations with the private sector and leading international companies. These collaborations have been recognised as pivotal catalysts for expediting the adoption of Artificial Intelligence. This is a crucial component of the nation's journey towards digital advancement and prosperity.
Al Olama pointed out the significance of bilateral cooperation. He emphasised the importance of realising the aspirations outlined in the UAE Strategy for Artificial Intelligence 2031. This strategy aims to consolidate the UAE's position as a leading hub for Artificial Intelligence. Concurrently, it seeks to foster the development of comprehensive technology-driven frameworks within priority sectors.
In addition, he praised Mastercard's efforts in adopting AI. He highlighted the inauguration of the global center dedicated to AI and advanced technology within the UAE.
Investing in Enhanced Innovation
Mastercard has unveiled its latest global Centre for Advanced AI and Cyber Technology in Dubai. In addition to developing AI-powered solutions to fight financial crime, the centre will focus on securing the digital ecosystem and driving inclusive growth. It will also serve as a hub to nurture and hire local AI talent. This includes data engineers and data scientists. The remit is to accelerate AI innovation globally and service customers all around the world from the UAE.
"AI plays a critical role in our operations. It powers our products and fuelling our network intelligence to improve digital experiences, while reducing financial fraud and risk," said Ajay Bhalla, president, Cyber & Intelligence at Mastercard. "The combination of this latest Advanced AI Centre and our partnership with the Government of the UAE will deliver greater value for our customers and ultimately reinforce trust in the digital ecosystem."
Dimitrios Dosis, president, Eastern Europe, Middle East and Africa, Mastercard, added: "The UAE is a global leader in developing innovative technologies to foster economic growth and drive digital transformation. For more than 35 years, Mastercard has been investing in the UAE to harness the power of technology for the good of the nation. By embracing the power of AI through this new partnership, we are ushering in the next generation of transformative technology. And actively supporting the National Artificial Intelligence Strategy 2031."