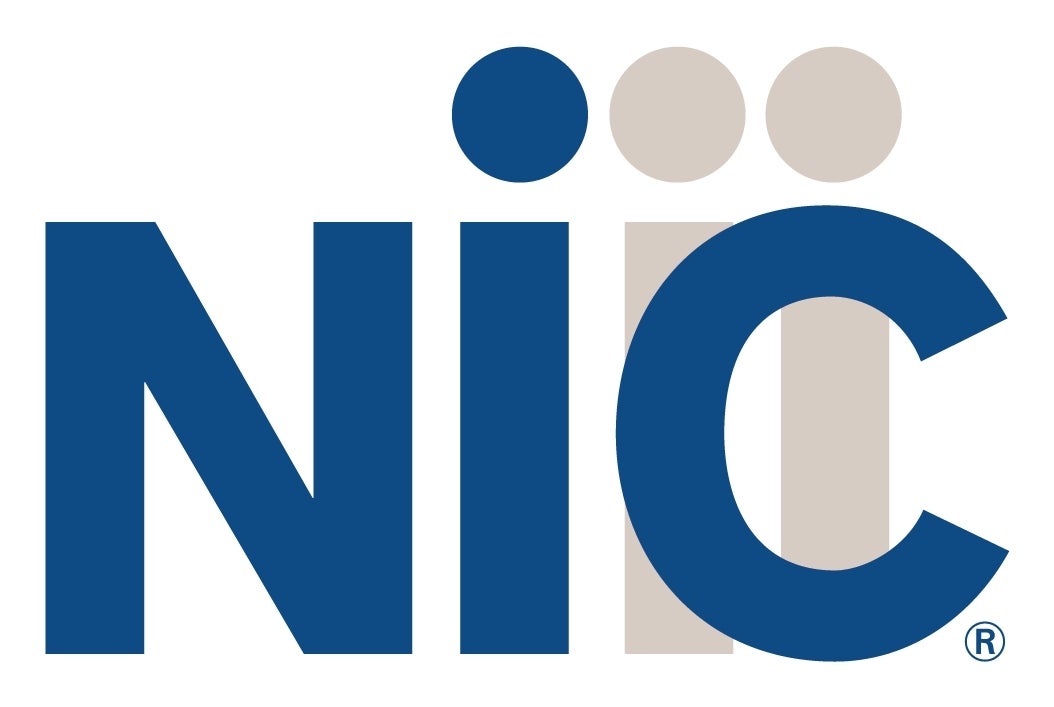 Tyler Technologies, which provides public sector software solutions, has signed a definitive agreement to acquire payments company NIC for nearly $2.3bn.
As agreed, Tyler will acquire all outstanding shares from NIC shareholders for $34 per share in cash.
It will fund the transaction with a combination of around $700m cash on the company's balance sheet and new debt.
NIC provides digital solutions for federal, state and local government agencies across the US. The solutions help citizens in making payments to the government agencies, submitting business filings and renewing licences among others.
Last year, it processed 400 million online transactions and more than $24bn on behalf of the agencies.
The acquisition is expected to enable Tyler to fuel its strategic payments initiatives, while the combined firm is expected to leverage individual strengths of the two companies expand business operations.
Tyler president and CEO Lynn Moore said: "The pandemic has accelerated the shift by governments to online services and electronic payments as more citizens and businesses are interacting digitally with government.
"NIC is uniquely positioned with its deep expertise and robust digital solutions to partner with us in making government more efficient and more accessible to citizens.
"Our companies share a vision for thriving, connected communities, and our cultures are extremely compatible. The combination will provide extensive benefits for the clients, employees, and shareholders of both companies."
The transaction is expected to close in the second quarter of this year, subject to customary closing conditions including regulatory and NIC stockholders' approvals.
Once complete, NIC is expected to retain its management and employees, and continue to operate from its headquarters in Olathe, Kansas.