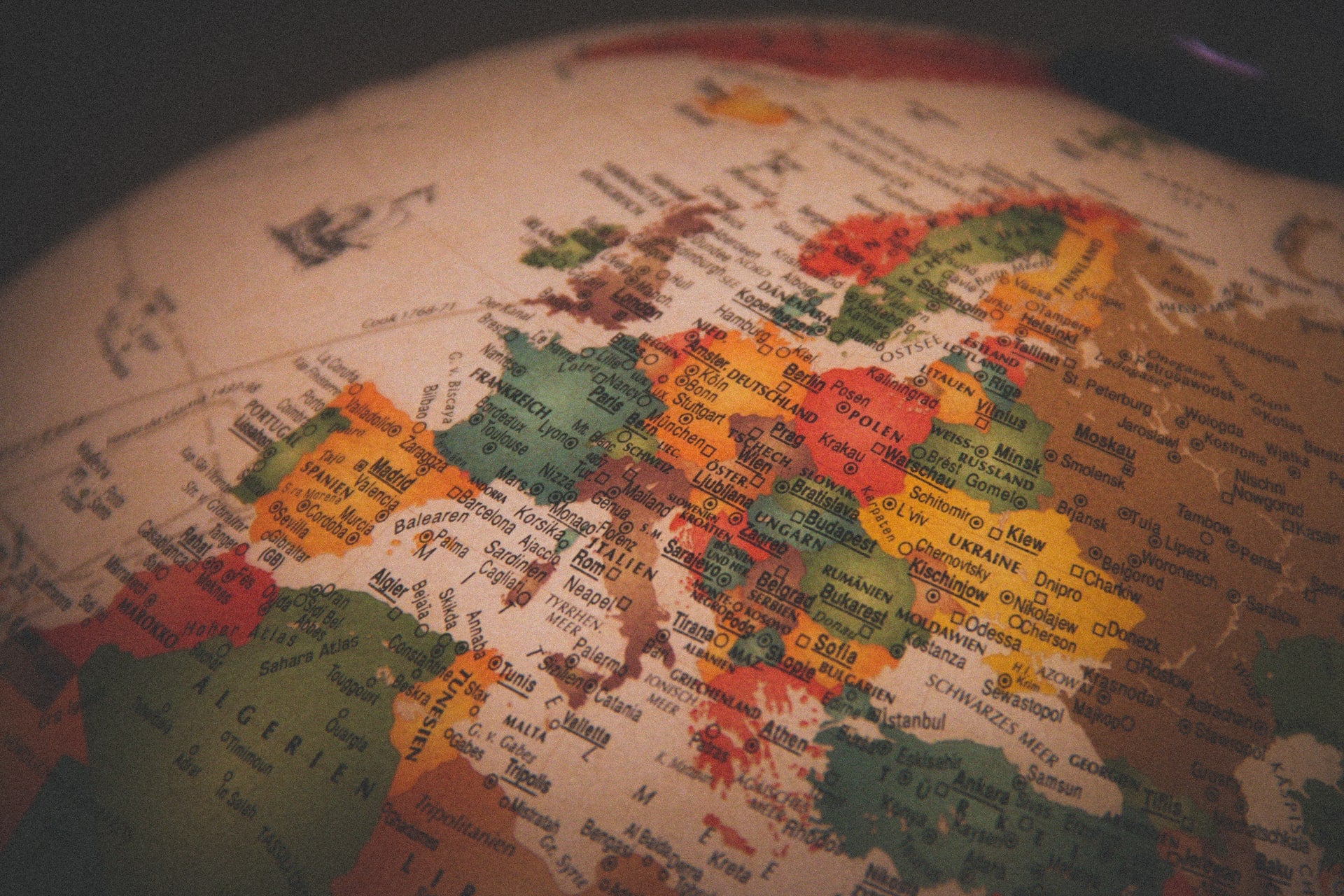 The partnership introduces a modern banking platform that connects EU, UK, Nordic countries, and CEE payment rails via partner banks through a single API connection and central dashboard. With the help of Numeral's extensive bank integrations and Tuum's modular core banking platforms, financial institutions and fintech can access EU and UK payment schemes such as SEPA, Bacs and FPS as indirect participants.
This, in turn, will allow for faster payments and real-time data visibility on accounts and payments.
Édouard Mandon, CEO of Numeral, said: "Given how scale impacts unit economics in the fintech and financial services industry, building a pan-European payment infrastructure is critical for financial services and fintech companies to access a broader market, acquire more customers and achieve profitability.
"But doing so internally turns valuable resources away from core products, similar to how building a core banking system internally can be a risky, lengthy project", Mandon noted. "Tuum's approach to modular core banking is completely aligned with ours: financial services companies should be able to build systems that correspond to their specific needs from readily available building blocks. That's why we are delighted to announce our partnership with Tuum today."
The announcement comes after, in March, Numeral entered the UK market to offer fintechs access to the Single Euro Payments Area (SEPA) across the EU.
In December 2021, the company secured €13 million in a first round of funding led by Balderton Capital.
Tuum is an API-first and modular core banking tech provider founded in 2019 with offices in Tallinn, Barcelona and London. Jean Souto, vice president of Global Partnerships at Tuum, added: "Becoming pan-European is a game-changer for financial institutions. However, venturing into new geographies is not without its challenges. One is the strain on resources. Establishing operations across different countries demands substantial capital and operational expense.
"With Tuum and Numeral's joint proposition, companies can now harness the power of a modular core banking platform and a pan-European bank orchestration platform. This synergy enables them to efficiently launch their services, minimising resource requirements while rapidly scaling their operations throughout Europe and the UK."