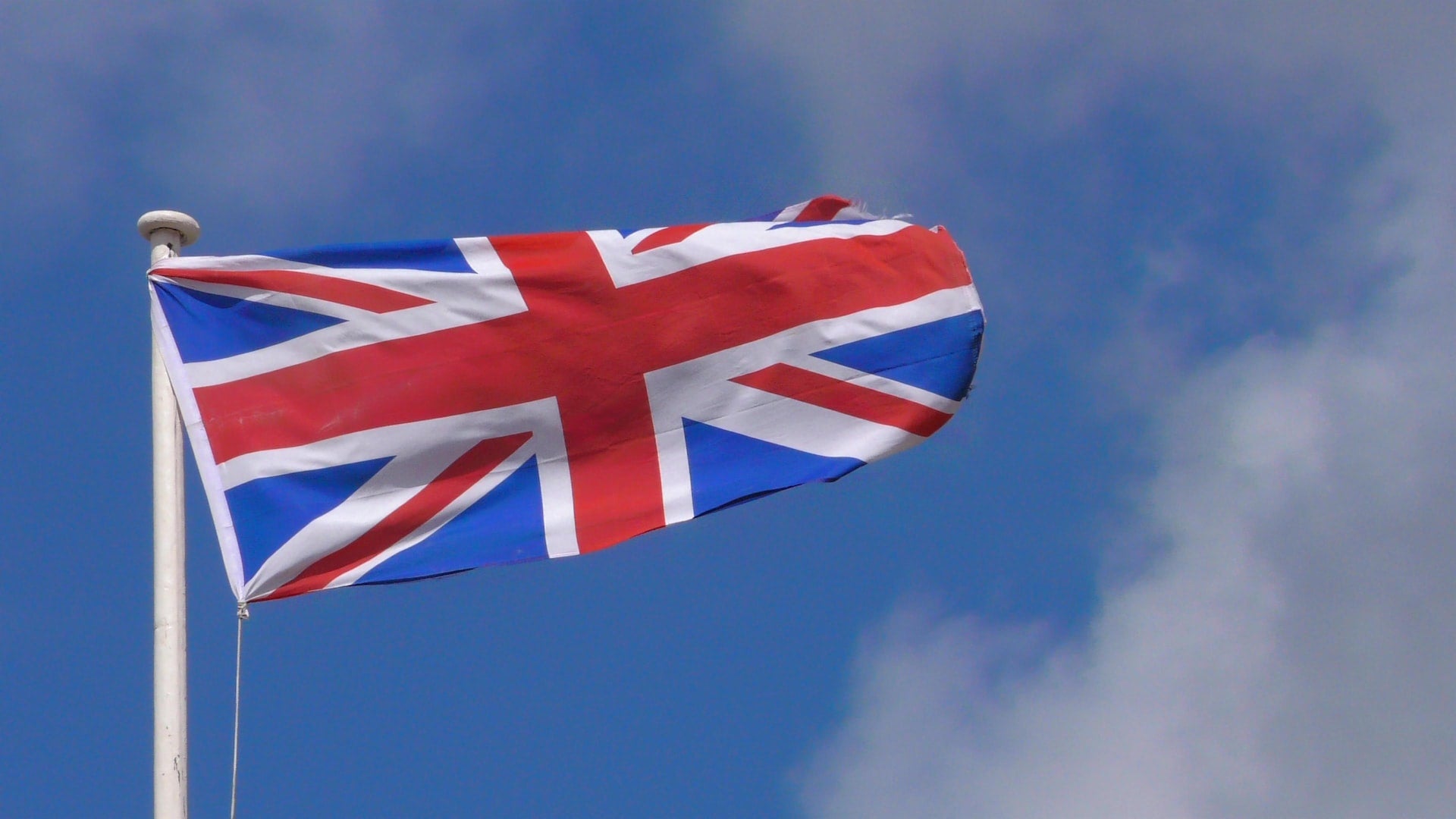 Numeral, a banking aggregation and payment automation platform in France, has entered the UK market to give fintech outfits access to Single Euro Payments Area (SEPA) across the EU.
Several entities including SEPA, Bacs and FPS payments for UK fintechs assisted the launch.
The move also comes after the incorporation of Numeral into UK banks Lloyds, Barclays, and HSBC as well as the appointment of Victor Mithouard as the firm's vice president of growth in the UK.
Mithouard said: "More advanced companies seeking to obtain EU payment institution or electronic money institution licence can also become SEPA participants and issue their own EU IBANs.
"Numeral helps these companies connect to their SEPA sponsor bank and process their SEPA payments."
Post-Brexit, clients of UK-based fintech firms have been facing IBAN discrimination, which is a kind of financial inequity where companies or employers do not accept an IBAN for payment in euros because of its country code, according to Numeral.
IBAN discrimination can also deprive customers to avail certain services.
Numeral co-founder and CEO Édouard Mandon said: "Using Numeral, UK fintech companies can connect to and send and receive SEPA payments with the EU banks of their choice, effectively benefiting from EU IBANs."