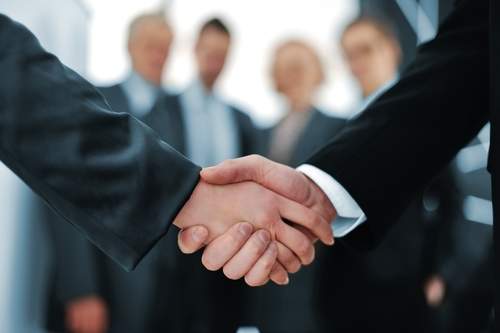 Trust Payments has joined forces with Guestline – a property management, guest engagement, and distribution software provider to the hospitality industry – to launch GuestPay.
GuestPay is a new payment solution designed for hoteliers.
The tie-up enables Guestline to meet various payment requirements of hoteliers such as merchant acquiring, point of sale (POS), and payment platform services.
About 3,000 hoteliers in 25 countries around the world are currently having access to GuestPay.
The solution is said to address the challenges faced by major hotel groups and chains in the hospitality industry.
Guestline CEO Andrew McGregor said: "By working with Trust Payments, we are able to offer a simpler and more secure payment system for hoteliers that are integrated with the Guestline PMS.
"Payments are tracked and recorded in the PMS delivering a seamless, more secure, and efficient experience.
"GuestPay will help our customers optimise sales and enhance the customer journey and by working with a large community of hoteliers, Guestline has been able to offer more competitive rates on the hotelier's behalf."
Under this partnership, Trust Payments provides a unified payment solution to enable global pay-in, pay-out, and customer journey technologies.
It will do so by linking merchant acquiring, e-commerce, and POS devices. This helps mitigating fraud, chargebacks, manual processes, and cost.
GuestPay allows users to settle their invoice or deposit payments before they check-in, hence boosting revenues for hoteliers.
Trust Payments Group CEO Daniel Holden said: "For over 13 years, Trust Payments have empowered e-commerce payments for Guestline, and we are proud to support the next step in the journey.
"Launching Guestpay will revolutionise the customer experience in the hospitality industry: an end-to-end solution embedded into Guestlline's systems.
"This will help hotels provide even better engagement with their guests.
Launching in the UK and Germany initially, the solutions will roll out to other European countries in 2021."
Recently, PayPal unveiled iZettle Food & Drink, a PoS solution to support hospitality businesses in the UK.