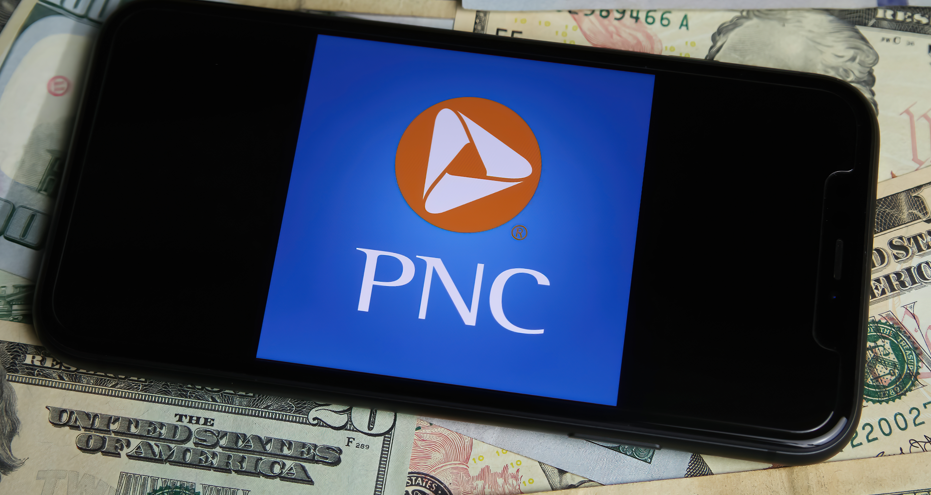 Trovata is expanding its working relationship with PNC Treasury Management to provide joint customers with integrated payment processing capabilities. The enhanced relationship enables PNC and Trovata business clients to make transfers and send payments via ACH, wire and RTP. The use of API integrations eliminates the need for a third-party intermediary.
The collaboration is powered by Trovata's new API-based payment experience. According to the firm, the new integration delivers a streamlined, automated end-to-end money movement experience to Trovata subscribers and now, PNC's commercial and corporate banking clients.
With Trovata and PNC's PINACLE Connect API integrations, Trovata and PNC clients can govern payment execution according to their unique signature authority matrix, treasury policy and internal controls. Furthermore, the integrated payment experience delivers faster initiation and automated reconciliation, and with RTP, instant settlement.
Optimising the payments process
"We understand that business' treasury needs have evolved. That is why we remain committed to making strategic technology investments to address complex business needs. And create seamless integrations with our treasury platform," said Howard Forman, SVP, Head of Digital Channels, PNC Treasury Management.
"Our expanded relationship with Trovata is further proof of this commitment. This integrated payment experience will support our clients' desires to increase automation and optimise their payments processes."
Additionally, PNC and Trovata clients can now automate high-volume batch processing by leveraging Trovata's multi-bank API platform. Joint customers can utilise a single API to build and manage workflows with multiple banking partners.
"Trovata continues to prove that fintech innovation can be about building great user experiences that complement a bank's core services," said Trovata Founder and CEO, Brett Turner.
"We're bridging the gap as a tech platform helping banks, like PNC, better serve their clients by automating payments workflows."
PNC has launched other embedded banking experiences for its clients through its API developer portal and PINACLE Connect integrations. This is built on the foundation of its commercial and corporate banking platform, PINACLE.