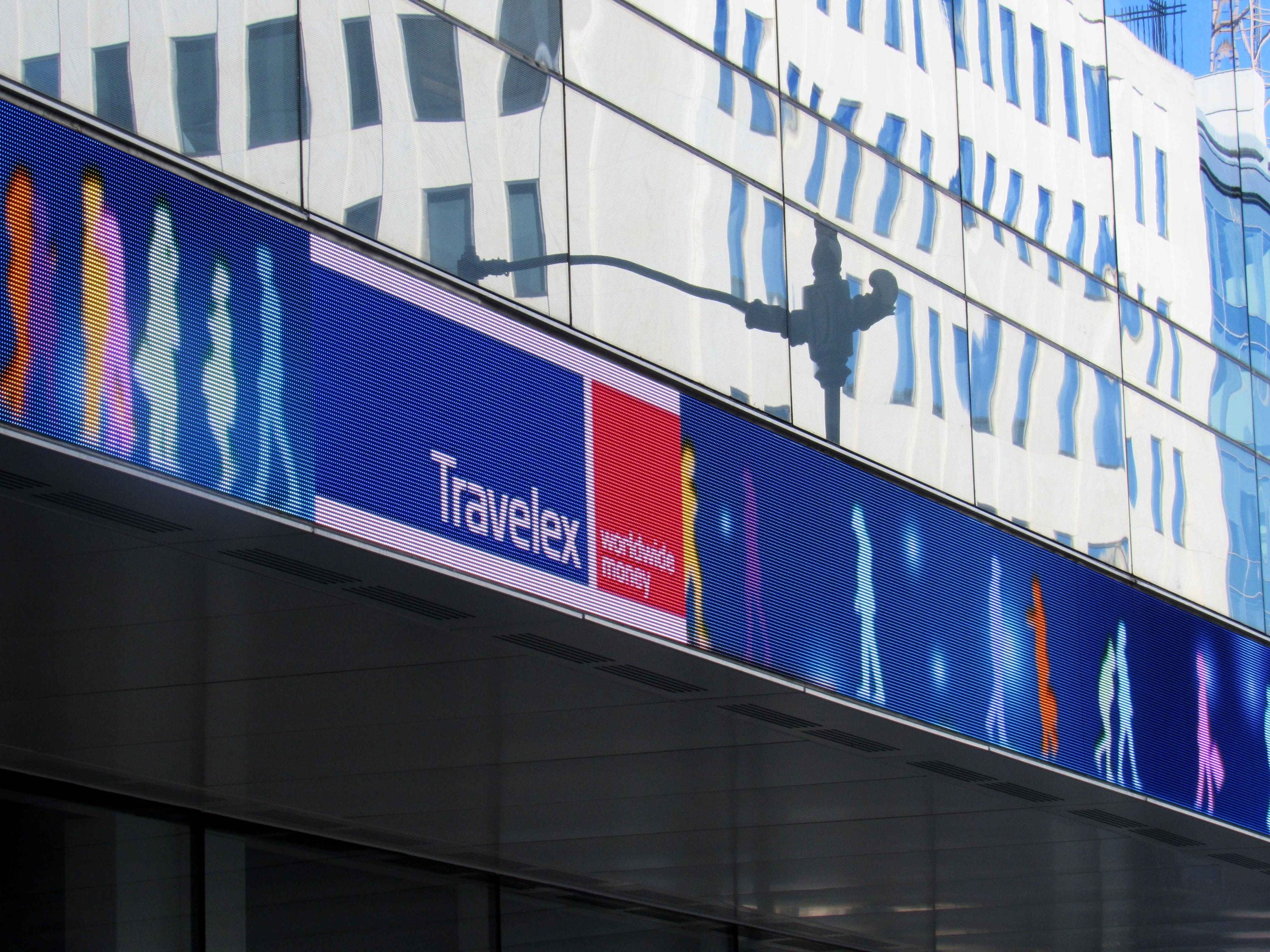 Customers can access discounted travel money on the Travelex website or in one of Travelex's New Zealand stores by showing a valid BNZ card or bank statement. The discount covers cash and currency loaded onto Travelex's pre-paid Money Card, which can be topped up with nine different currencies.
"Travel plays an important part in creating lifelong memories and experiences, and Travelex aims to provide peace of mind when it comes to travel money so our customers can focus on the good stuff", said Dominic Mesiti, head of Commercial Partnerships ANZ at Travelex. "Being able to support BNZ and its community of 1.2m customers with a discounted travel money solution – either at any of Travelex's airport and off-airport branches across New Zealand or when ordering online – is therefore very special for us, and something we are proud of as the global leader in travel money."
Travelex: Company profile
The move comes after, in May, the company announced launching over 20 new stores and partnerships across Europe, Asia-Pacific, the Middle East and Brazil, with two new bureaux opened at Frankfurt Airport (Germany) and two others at Schiphol Airport (Netherlands).
In the UK, Travelex has expanded its ATM click & collect service following its successful pilot at Heathrow Terminal 5. The company now has 54 click & collect ATMs across all four operational Heathrow terminals, with an additional 24 at Manchester Airport and seven at Birmingham Airport.
In a recent RBI interview, Travelex's CEO Richard Wazacz expressed optimism that his company's earnings will "build on 2022" this year.
"Cash is still the prevalent and most important means of people moving their wealth internationally when they travel", Wazacz noted. "If we look at the demographic trends in the world, the rates at which travel is increasing is much faster than the rate at which cash usage is declining in travel", he continued.
Karna Luke, executive of Customer, Products and Services at BNZ, welcomed the collaboration with Travelex.
"At BNZ, we're committed to serving our customers brilliantly, whether they're at home or travelling abroad", Luke said. "We're delighted to extend our longstanding partnership with Travelex, which provides another way for our customers to access quality products and services."