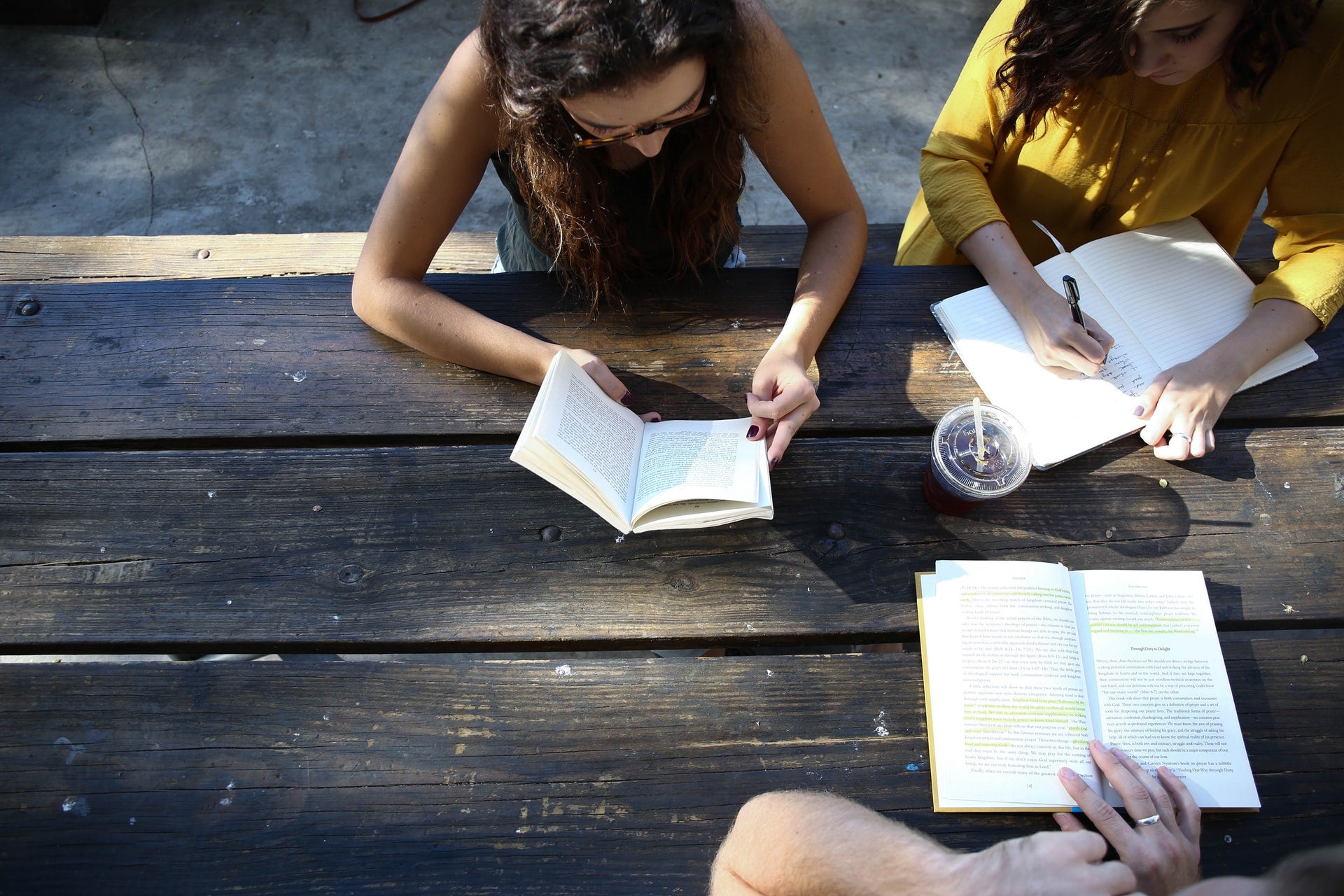 Transact's service gives students access to a wide range of services, including access to residence halls and paying for everything from tickets to late-night snacks.
The milestone comes after, in June, the company partnered with Luxer One to provide safe parcel delivery spaces and services across Transact Campus partner universities.
Transact Mobile Credential offers campus-wide access to students using NFC-enabled Mobile Credential for campus-wide financial transactions and access privileges. Students do not need any physical student ID card to access Transact's services.
"In the past two years, Transact has doubled the number of schools using Mobile Credential, signing a wide range of colleges and universities worldwide," said Nancy Langer, CEO, Transact. "These numbers and this milestone not only speak to the quality of the product but also showcases the strong demand for mobile IDs in higher education."
Transact Campus and student-friendly initiatives
Student-friendly payment initiatives are rising because of rising costs inflating tuition fees and student loans.
For that reason, companies eyeing an opportunity in the field have started to take the initiative and help alleviate the debt burden. In April, Upwise from MetLife and Savi announced teaming up to help borrowers navigate available federal loan forgiveness programmes in the US.
In June, digital financial wellbeing solution Summer raised $6m in new capital to address the national student debt crisis.
Transact Campus said it would continue to expand globally, with universities in Canada and Australia having already onboarded on Mobile Credential.
"Transact takes pride in offering the most extensive range of partner integrations and hardware support in the industry. Our commitment to compatibility ensures that our clients have a seamless experience," explained Rasheed Behrooznia, senior vice president and general manager of Campus ID Solutions at Transact Campus. "Transact Mobile Credential infrastructure is built to handle the highest scale, ensuring uninterrupted service for clients. With the highest uptime and unmatched reliability, Transact is the go-to choice for institutions looking for a dependable Mobile Credential solution."