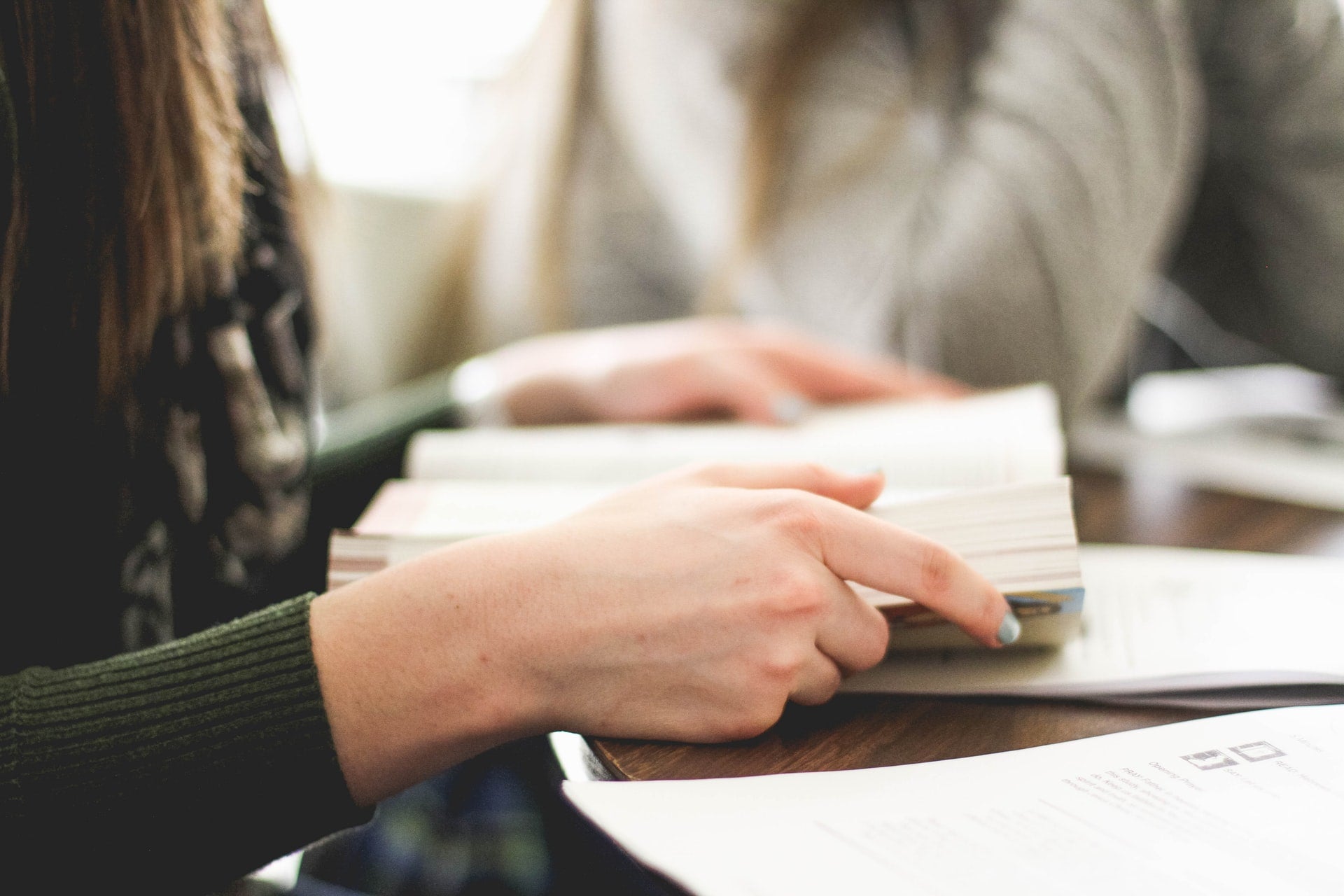 The partnership will deliver safe parcel delivery spaces across Transact Campus partner universities.
In addition, the move will include configurable integration with Transact Campus ID solutions, allowing students to access lockers using their Transact Mobile Credential or physical credential.
Use cases beyond package management include laptop and lab equipment exchange, library holds, bag and personal item storage, and pick-ups from the student bookstore.
"At Transact, we are committed to transforming the campus environment into a place where innovation thrives, and the campus experience is seamlessly connected", said Rasheed Behrooznia, senior vice president and general management of Campus ID Solutions at Transact. "Our partnership with Luxer One not only provides a superior, frictionless student experience but also strengthens the security and connectivity between students and client facilities."
Transact Campus: Company profile
Transact Campus is a fintech provider of payments working extensively with university campuses. In March, the company partnered with Amazon, integrating its payment solutions with Amazon's Walk Out technology to offer fast and frictionless payments with vendors on and off college campuses.
President of Luxer One Josh Middlebrook welcomed the collaboration with Transact Campus.
"This collaboration represents a significant milestone for Luxer One as we continue to innovate and enhance our offerings for valued customers", Middlebrook said. "By joining forces with Transact, we are combining our expertise and resources to revolutionise the way universities manage packages, item exchange, library orders, and even temporary bag storage. Together, we will deliver unparalleled convenience, efficiency, and security as a full campus solution."