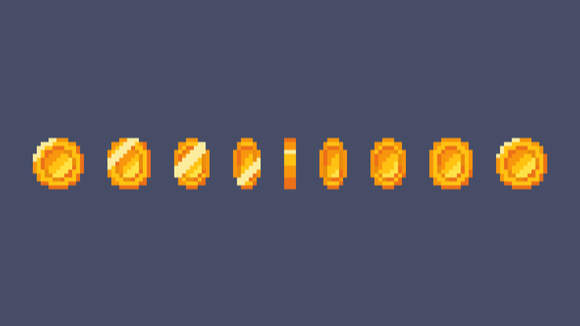 Tokencard Visa debit cards will soon be available in the UK and across Europe after a confirmed partnership with Contis.
Once live, the Tokencard Visa debit cards will allow users to be able to convert Ethereum and other ERC-20 tokens to load fiat (GBP and EUR) on their debit cards.
Furthermore they will be able to spend in-store, online, and at ATMs wherever Visa is available globally.
Crypto-enthusiasts in the UK and in Europe want to be able to use their chosen currency for everyday spending. However, there is a lack of companies facilitating this. Crypto-holders are looking for a way to pay seamlessly.
Currently, those who want to pay by crypto  have to go through a series of time-consuming steps. They have to move from wallet to exchange, exchanging, and withdrawing to a bank account. It is there where they often face high FX fees on the transfer. In addition, the process can be lengthy due to SEPA or International transfer times.
TokenCard aims to solve this problem by offering immediate access to fiat. Users wont have to worry about compromising on the decentralisation. The company has no custodial access to their users' crypto assets, giving a user full ownership and self-sovereignty.
Tokencard removes the friction for crypto-enthusiasts
By removing the highs costs and friction from the process, users can store their tokens in a completely  decentralised, ERC-20 compliant smart contract wallet.
Users apply for a card via the mobile TokenCard app. TokenCard users convert tokens from their wallet to fiat (GBP/EUR) to load their debit card.
From there standard transactions online or offline can process just the same as with any other debit or credit card.
Furthermore, those who want to sign up for Tokencard's launch in the UK and Europe can through its website.
TokenCard CEO, Mel Gelderman, says: "We're thrilled to be working with Contis and are grateful that they support our mission to realise the value of the emerging token economy — putting it into the pockets of those who are as passionate about Ethereum and its potential as we are."
CEO of Contis, Flavia Alzetta, commented: "Contis are delighted to work with TokenCard to power their innovative card and banking solution, and in doing so delivering a great customer experience."