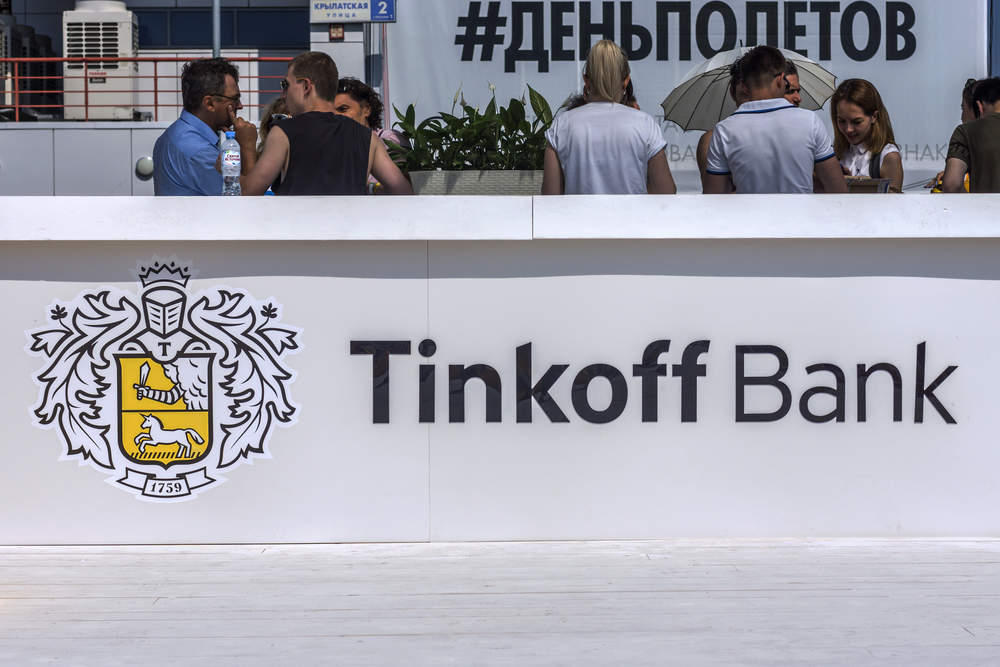 Russia's Tinkoff launches 50% movies cashback incentive for purchases made via its mobile banking app. The offer runs from 8 February to 10 March.
The cashback will be credited to customers' accounts in roubles or bonus points depending on the loyalty programme.
For example, all airlines credit and debit cardholders will receive cashback miles.
Meantime, Tinkoff Black debit card holders will receive roubles. The maximum limit for cashback during the promotion will be 1500 points / RUB1,500 ($23).
Says Maxim Evdokimov, VP, Tinkoff Bank: ".Tinkoff continues to develop the concept of life-banking. And it offers users of the mobile application new opportunities in this area. Monthly users of the Entertainment section of Tinkoff's app already exceeds 10% of total Tinkoff mobile app users.
"The promotion period with 50% cashback falls on the high season and holidays: Valentine's Day, 23 February 23 and 8 March .We want our customers not only to have interesting holidays, but also to get the maximum benefit from spending on entertainment these days."
Tinkoff launches 50% movies cashback, 15% for gigs
A 15% cashback offer on cinema tickets has been running since last September for Tinkoff mobile banking users. The average cost of movie tickets is RUB250.
In addition, a15% cashback is running for Tinkoff customers for purchasing tickets to the theatre and music gigs and also runs until 10 March.
Other recent Tinkoff innovations include the roll out in January of the Tinkoff Black Edition metal card with contactless technology
Aimed at the mass affluent segment of the market, Tinkoff Black launched initially last April. Key benefits include free access to airport business lounges and complimentary travel insurance.
Last year, Tinkoff cemented its position as the number two credit card player in Russia by market share. Tinkoff ranks only behind Sberbank with Alfa, VTB and Vostochny forming the top five by market share. The top five account for almost 80% market share, in a concentrated market.