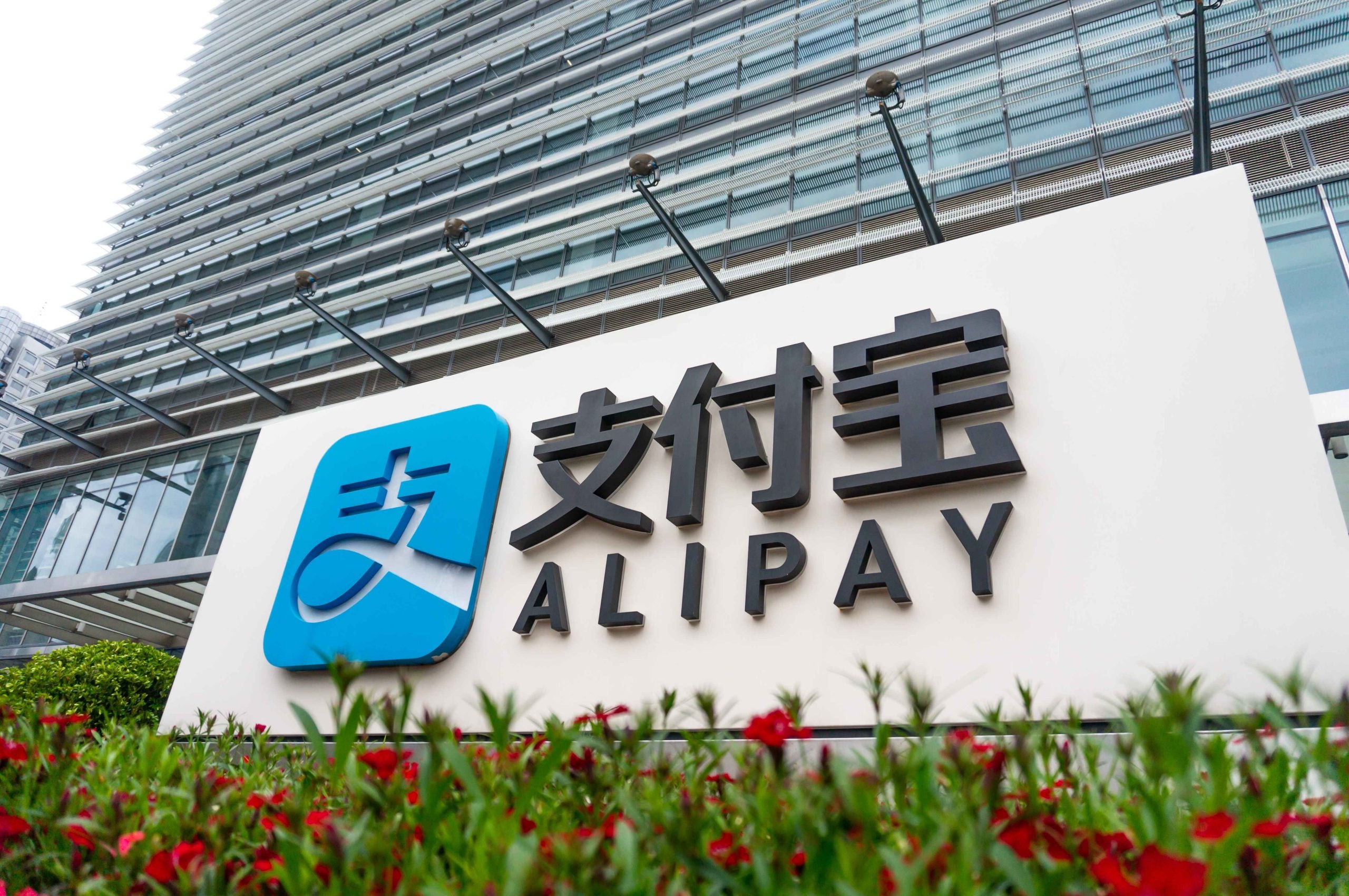 The partnership will enable Tinaba customers to pay at more than 2.5 million merchants in Asia through the fintech's App.
Tinaba is Europe's first major fintech service provider to adopt Alipay+ for payments. The service – already active in South Korea and Malaysia – will be extended to Australia and Qatar and is expected to spread out to other Asian countries in the coming months.
Matteo Arpe, president of Tinaba, said: "The further expansion of our historic partnership with Alipay allows Tinaba customers to travel around the world and pay with their cell phones safely and in their own language without worrying about cash and foreign exchange anymore.
"We are especially proud because we are the first European operator with this unique technological offering, through the union of the typically Western credit card payment network with the Eastern one based on QR Code technology, offering our customers the possibility to move around the world safely just with their cell phones", Arpe continued.
Where do Italians prefer to travel?
In 2022, around 0.1 million Italian tourists travelled to the Asia-Pacific region – 44% more than in the year before – according to GlobalData's "Tourism Source Market Insight: Italy (2023)" report. The increase is the result of many Asian countries – China included – lifting their travel restrictions to boost their tourism earnings.
Despite this, most Italians (83.5%) chose Europe as their main destination in 2022. Italy's location in Europe makes it well-connected to many other European countries, allowing Italians to explore different cultures, languages and landscapes. According to GlobalData's Q3 2021 Consumer Survey, Italian travellers typically prefer sun and beach (61%), city break (51%), cultural (43%) and gastronomical (31%) holidays, which ties well with neighbouring countries like France, Switzerland and Spain.
Alipay+ is a cross-border payment solution launched by Ant Group, allowing millions of merchants to connect with more than one billion consumers.
The collaboration with Tinaba comes a few days after the Ant Group-owned company announced extending its partnership with Mastercard, boosting its cashless payments in China.
Guoming Cheng, general manager of Ant Group in Europe and the Middle East, added: "By expanding our partnership with Tinaba, we look forward to better connecting Italian and European tourists to Asian markets, offering a great exchange rate, along with digital services and promotions through the power and simplicity of QR code payments.
"We appreciate Tinaba's innovative and forward-thinking business philosophy of helping banks keep up with the latest in mobile fintech, and we believe that Banca Profilo can support their growth with a comprehensive offering designed for mobile customers", Cheng concluded.