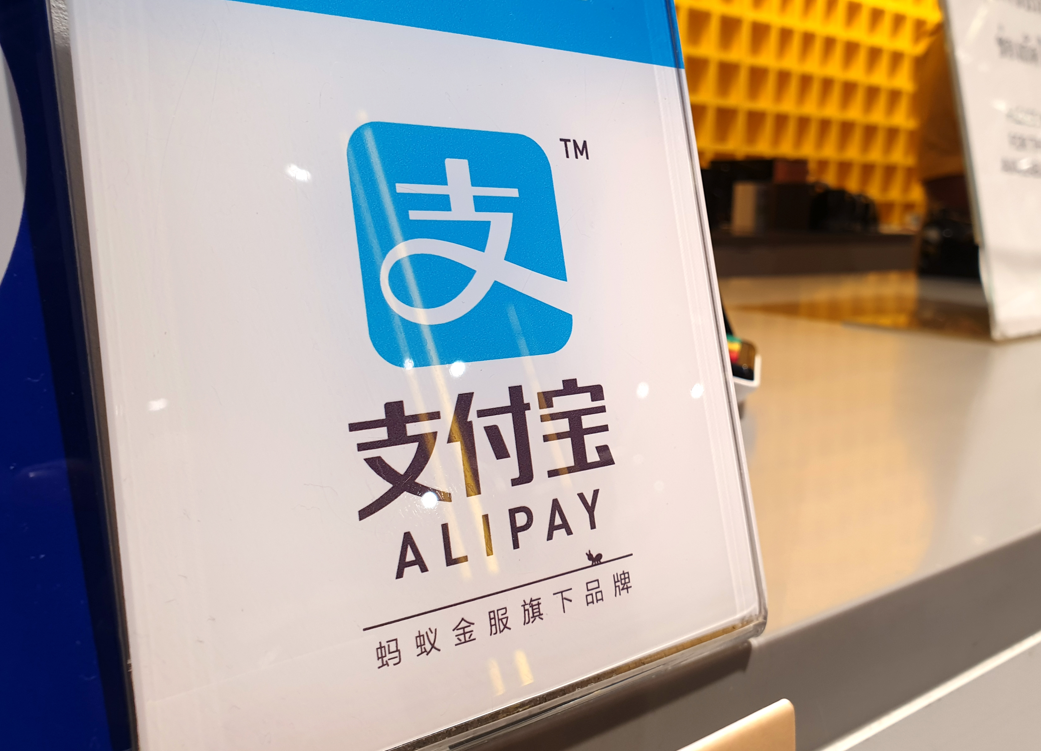 Mastercard and Alipay have launched a new cashless payments option for international visitors to China. The agreement builds on an existing partnership established in 2019. The latest initiative means that international travellers in China can pay like a local when traveling around the Chinese Mainland. The option is available regardless of where in the world their Mastercard card was issued.
Cardholders need only to link their existing Mastercard credit or debit card to an Alipay digital wallet. Mastercard cardholders will not need to set up or top up a prepaid account. By having the choice to pay cashless, via mobile devices, at tens of millions of Alipay acceptance locations across the country where QR codes are the most popular form of payment, Mastercard cardholders from around the globe will have the option to transact with ease and convenience while in China, just like locals do.
International rebounds: Mastercard Economics Institute
According to the Mastercard Economics Institute's fourth annual travel report, Travel Industry Trends 2023, the global sector is rebounding. Leisure travel bookings are up roughly 31% in March 2023 compared to the same period in 2019. This increase is being driven by high-income consumers.
It is believed that popular travel destinations, including the Chinese Mainland, will actively benefit from this trend.
"We strive to enable more consumers and SMEs to enjoy the benefits brought by inclusive digital payment services," said Venetia Lee, General Manager of Ant Group Greater China International Business.
"The new service offered by Alipay and Mastercard will enable a better experience for international travelers when visiting China. It will also unlock more business opportunities for merchants on the Alipay open platform as global travel is set for rapid growth."
For merchants, especially small and medium-sized enterprises, the Alipay-Mastercard tie up gives them more opportunities to transact with international visitors who will now have access to the most widely accepted payment method in China, allowing them to get around easily, without hassle.
Alipay deal highlights Mastercard commitment to Chinese market
Overseas card transactions completed on the Alipay digital wallet are processed through Mastercard's omnichannel payments platform. This enables merchants – large and small – to easily accept a payment from anywhere in the world. This helps businesses to grow, and consumers to transact safely and securely while at home or abroad.
"This next step in the partnership with Ant Group exemplifies Mastercard's long term commitment to the China market. And the company's continuous global effort to power economies and empower people," said Dennis Chang, Executive Vice President and Division President, Greater China, Mastercard.
"As travel and tourism rebounds, Mastercard is delighted to partner with Alipay. This enables cardholders worldwide to enjoy the ultimate in payments security, convenience, and peace of mind during their journeys to China."