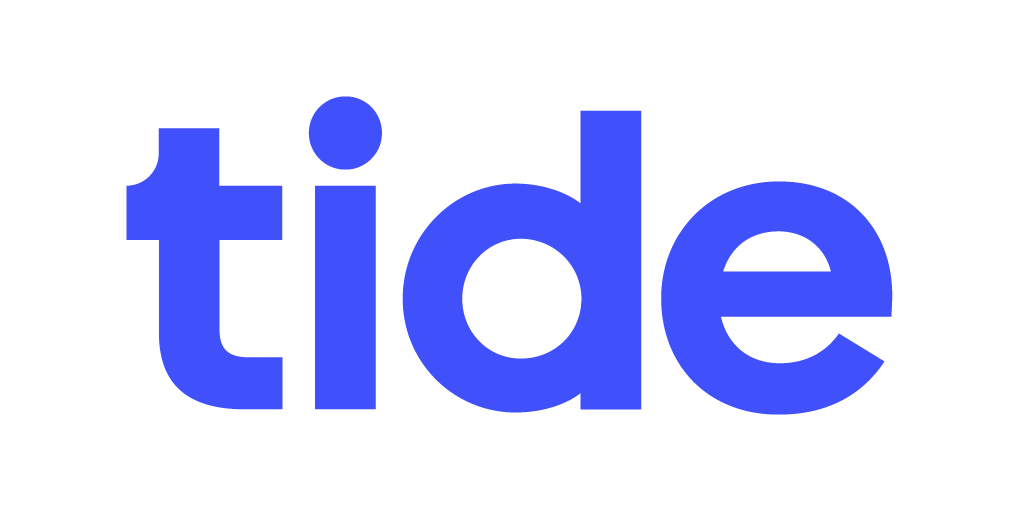 Digital bank Tide has raised £44.4m ($54.3m) in a first-round of Series B funding led by specialist fintech investors.
The funding was led by the SBI Group and Augmentum Fintech plc to help Tide increase its shares. Tide hopes to increase its share of the UK business banking market, and expand internationally.
Oliver Prill, Tide CEO, said: "Securing this substantial investment from successful fintech investors underlines how far the business has come. We believe this is one of the largest Series B rounds ever secured by a UK fintech company.
"Securing more funding means we can accelerate our strategy to capture a significant share of the UK SME banking market. We want to challenge the oligopoly that has dominated and failed SMEs for too long.
"With a clear plan for growth in the UK backed by significant investment, we are ready for an exciting future, which includes looking at taking Tide to an international market."
Rapid expansion
Earlier this year, Tide's partner ClearBank secured a £60m ($74m) grant from the RBS Remedies Package. Tide also committed to raise an additional £60m in upcoming funding rounds, including the BCR grant.
Yoshitaka Kitao, President and CEO of The SBI Group, said: "Tide's rapid growth, alongside the quality of its products and services used by its growing army of members, is hugely exciting.
"For more than a decade, we have been establishing an internet-based financial ecosystem to drive growth through the aggressive use of new technology. Tide fits perfectly into that ecosystem and shares our approach to business which is to be customer-centric, and innovative to create value."
Additionally, Tide aims to target a UK market share of at least 8% by 2023 and recently 100,000 members. It's current market share is 1.75%.
Tim Levene, CEO of Augmentum Fintech, said: "Since we first invested in Tide last year, we have been impressed by how the team have delivered significant growth. Tide fits our investment criteria. It is disrupting its market by challenging incumbents, and bringing efficiencies to the end customer. We look forward to supporting Tide in its next stage of growth."