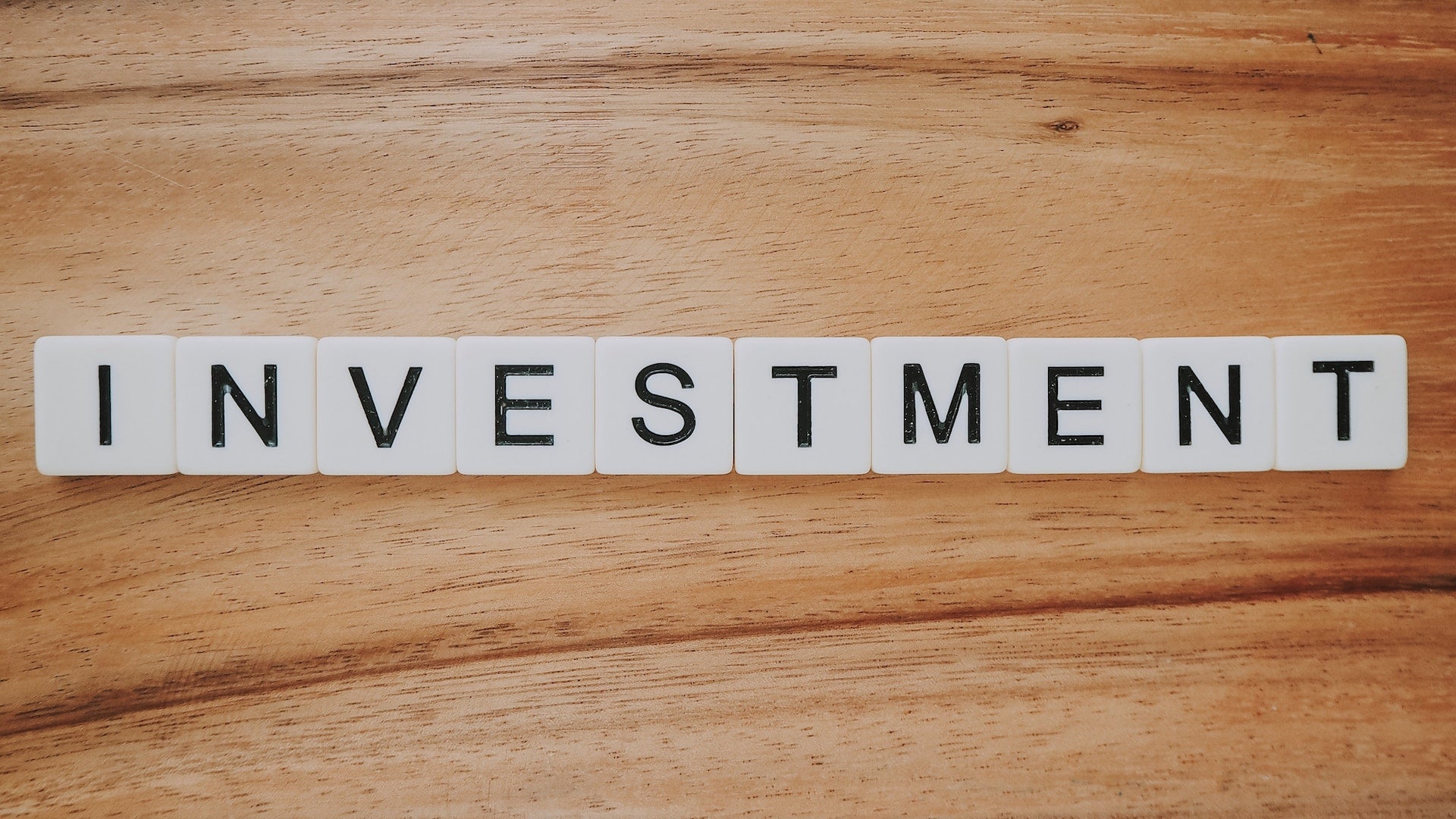 Thunes, a cross-border payments firm based in Singapore, has secured $30m investment as part of its Series C funding round.
In a regulatory filing with Singapore's Accounting and Corporate Regulatory Authority, the firm revealed that the investment was made by UK-based hedge fund Marshall Wace.
However, Thunes did not disclose details of any other potential investors and the total amount it secured in the fundraise.
The latest investment comes after Thunes announced a deal with fintech firm Enjaz Payment Services Company to enable international payments for its clients in Saudi Arabia.
Thunes SVP for MENA Simon Nelson then said: "By connecting Thunes' robust and extensive global payment network with Enjaz's digital capabilities, we are able to create a strong synergy that benefits the communities, connects people to their families, and provide a much-needed service to citizens and residents of Saudi Arabia."
In May 2021, Thunes garnered $60m in a Series B extension round led by venture capital firm Insight Partners.
The round, which was also joined by the firm's existing shareholders, brought its total investment to $130m within a period of less than two years.
Insight Partners managing director Deven Parekh then said: "Since leading the Series A funding round in 2019, we have witnessed incredible growth from Thunes and have seen Peter's ability to attract management talent from around the world to join Thunes in fulfilling its mission and vision."