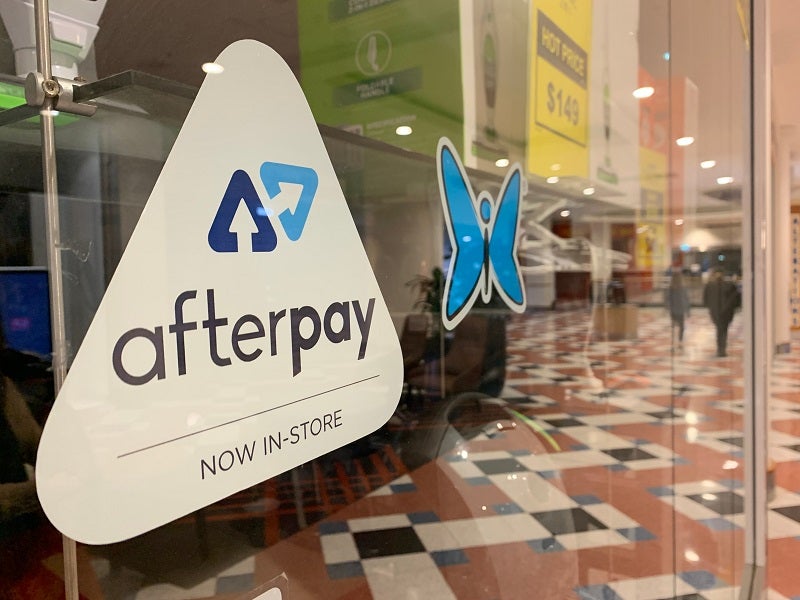 ThinkSmart Europe, a subsidiary of specialist digital payments platform business ThinkSmart, has agreed to sell its remaining 10% interest in Clearpay to Australian 'buy now, pay later' (BNPL) services provider Afterpay.
ThinkSmart is divesting its stake in the firm in exchange for 1,650,000 shares in Afterpay.
The deal follows Block's, previously known as Square, proposed acquisition of Afterpay, which is expected to conclude in the first quarter of 2022.
Block agreed to buy Afterpay in August this year in an all-stock deal valued at approximately $29bn (A$39bn).
Following the close of both transactions, ThinkSmart would become a shareholder in Block.
ThinkSmart said in a statement: "The Board believes this exchange of ThinkSmart's interest in Clearpay for the Consideration Shares represents a strong outcome for ThinkSmart shareholders and removes the uncertainty of the independent valuation process which could occur any time, at the election of Afterpay, after the change of control of Afterpay arising from the proposed takeover by Block which is expected to occur in Q1 calendar 2022."
In 2018, ThinkSmart sold 90% of the share capital of ClearPay to Afterpay in all-stock deal worth $13.1m.
Afterpay currently has the option to purchase ThinkSmart's remaining stake in the unit. If Afterpay does not go ahead with the purchase, Thinksmart holds the right to force a sale in 2024.
Commenting on the latest transaction, ThinkSmart executive chairman Ned Montarello said: "We believe this outcome provides our shareholders with an opportunity to continue the exciting Afterpay journey now directly with Block and we as a Board see continued long term value accretion with this outcome."